Trinity's cross-country athletes won three medals at the 2020/2021 Irish University Cross Country Championships, which took place this past weekend in the Dublin City University's (DCU) Sportsgrounds in Glasnevin.
Trinity's Eavan McLoughlin narrowly beat out DCU's Emma O'Brien in the women's race to finish in third place behind Ciara O'Neill of the University of Limerick (UL) and DCU's Christine Russell, who finished in second and first place respectively.
Other notable finishes from Trinity included Cliona Murphy, last year's winner of the individual race, who came in fifth place, and Lucy Deegan, who ended the race in seventh. Caron Ryan rounded out Trinity's top four runners in 14th place.
ADVERTISEMENT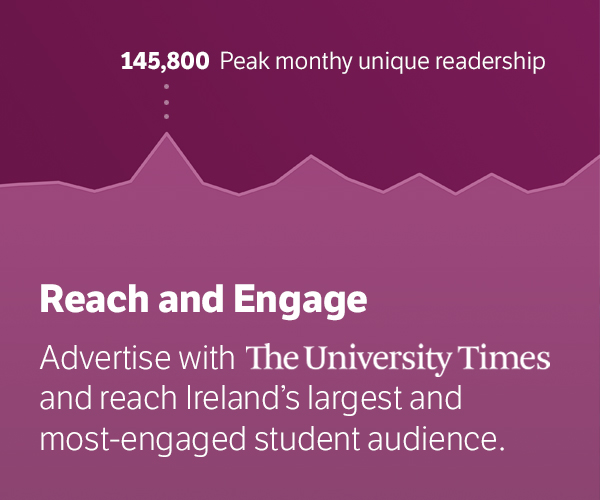 The men's race was a less successful affair with Feidhlim McGowan being Trinity's only top-10 finisher in seventh place. The next-best runner was Stephen Cashlin in 13th place. Matthew Proffit finished in 18th, while Stephen Fay missed out on the top 20 by just one position.
The team events were where the Trinity group found its best success, however, with the men's team finishing just outside the podium positions with a fourth-place finish – narrowly beaten by third-place DCU by just two points. The women's team claimed gold in the women's team event with UL finishing four points behind and DCU once again rounding out the top three.
This marks the second consecutive year where Trinity have come in first in the women's team event while the men's team might be disappointed to have dropped one place after a bronze medal finish last year.
The combined efforts of the men and women's team was good enough to secure an overall second place finish, capping off a successful weekend for the Trinity team. UL were crowned the overall winners.