Tonight marks a national celebration of all that we deem cultural in Ireland. Following a year of artistic suffocation, an evening wholly dedicated to honouring creativity could not come at a better time. This year, the Arts Council has adapted the evening for our post-coronavirus society by offering a hybrid of online and in person events. For live, physical performances artists will be using a range of unique spaces to allow public access to be as easy as possible. Whether a casual, online experience tickles your fancy, or you wish to explore the exciting realms of Dublin's streets, the evening provides a delicious array of treats to appeal to all folk.
Last Orders at the Dockside: Audio Play
The Abbey Theatre will offer a unique audio revamp of Dermot Bolger's critically acclaimed play Last Orders at the Dockside. The play is a witty exploration of Irish life, shown through the medium of a docklands pub. First performed as part of the 2019 Dublin Theatre Festival where it garnered extremely positive reviews from critics, the performance is returning as part of Culture night in audio form. The recording will feature the voices of the original cast, and will be full of energy, humour and music as the play incorporates popular Irish pub tunes.
Directed by the acclaimed Graham McLaren, Last Orders at the Dockside can be streamed at 4pm via SoundCloud, Spotify or iTunes.
ADVERTISEMENT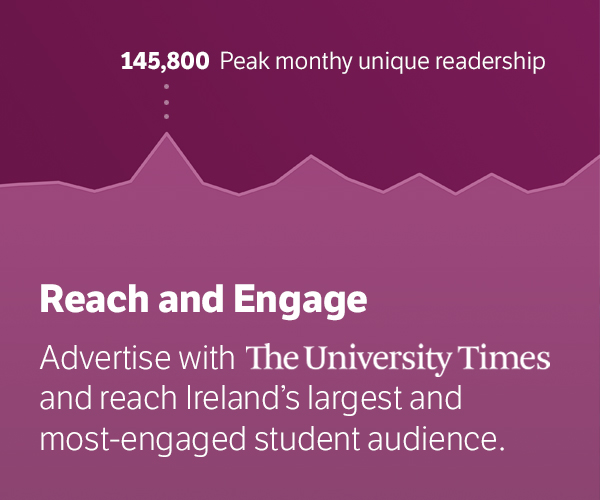 Bewley's Café Theatre highlights: Music, Poetry and Theatre
From 6pm, Bewley's Cafe will provide a range of theatre highlights in its famed Poets Corner. The programme will feature music, poetry and theatre, set in the backdrop of the Cafe's magnificent, newly refurbished setting. Paired with Bewley's delicious fare, the night will be a truly magnificent experience. Furthermore, the venue is offering free viewings of the stunning Harry Clarke stained glass windows and the substantial Bewley's collection of contemporary painting and sculpture. It is a first-come, first-served event and vaccination cards must be present at the door.
Bewley's Café Theatre highlights will run from 6 – 10pm at Bewley's Cafe (78 – 79 Grafton Street, Dublin 2).
ÍOVA Second Annual Photography Exhibition
This exhibition will investigate how Ireland's cultural landscape has evolved in the modern age. Hosted by ÍOVA, a community of visual enthusiasts that includes photographers such as Ishmael Claxton, Christopher Lindhorst and Letizia Lopreiato, it is set to be a truly enthralling visual adventure. The exhibition investigates themes such as racial and gender identity and cultural and religious affiliation. ÍOVA state that through the show they aim to "collate a myriad of experiences into an artistic mosaic that is living in Ireland, during the modern age".
ÍOVA's Second Annual Photography Exhibition is running from 6pm – 11pm at 39-40 Arran Quay, Dublin.
Crann: Poetry, Artistry & Positivity for a United Nations Generation Restoration
With the motto "The right tree in the right place" the World Trillion Tree Project aims to restore a trillion trees to Earth's landscape to buy one degree of climate heating while other solutions are found to address the Climate Crisis. This event will take place online over Zoom and will feature a medley of artists who will perform music, poetry, readings and discussions on the Climate change crisis. With a pivotal cause at its centre, the online experience will be an enjoyable way to show support to a compelling crisis.
Crann: Poetry, Artistry & Positivity for a United Nations Generation Restoration will run from 6-7pm and tickets can be booked any time before the event via the website http://easytreesie.com/
Our Urban Liberties' Characters
Inspired by local author Máirín Johnston's novel Around the Banks of Pimlico, this visual art experience has selected ten of Pimlico's most eccentric characters to be drawn by a different local artist in a live, open-air exhibition on the walls of the pumping house. Johnston's colourful characters have been adopted by the Liberties community and their reanimation will provide humour for the locals and other audience members.
Our Urban Liberties' Characters will run from 4pm – 8pm at The Red Bricks Pumping House, Newmarket Square, The Liberties, Dublin.