Ireland's largest LGBTQ+ film event, the GAZE film festival returns to Dublin on September 29th. The festival will showcase the best of LGBTQ+ cinema, promoting both queer representation on screen and the work of the queer community. All films will be screened in the IFI, the Lighthouse Cinema and online at [email protected] Here are five of our top picks.
The Novice
Lauren Hadaway's debut feature film achieved significant critical success at this year's Tribeca Film Festival. A pulsating psychological thriller with hints of horror, the film follows Alex, a queer student who priortisies rowing over everything else in a pursuit to make her college's rowing team. Alex's drive for perfection is paralleled with the obstacle of the deterioration of her psychological state. Anchored by a stand out performance from Isabelle Furhman (previously seen in 2009's The Orphan) and accompanied by a pulsating score from composer Alex Weston, The Novice is a perfect opener for the festival, showcasing an example of the exceptional cinema being produced by the LGBTQ+ community.
Firebird
Another exceptional debut, Estonian director Peeter Rebane's Firebird portrays a forbidden romance between Sergey, a private, and Roman, a fighter pilot during the Cold War. Adapted from The Story of Roman, a memoir by Sergey Fetisov, the film garnered adulation from critics at BFI Flare, the London LGBTQ+ film festival and Frameline, San Francisco's international LGBTQ+ film festival. A dreamy melodrama, the Firebird represents both a solid queer romance as well as offering a glimpse into a true historical tragedy.
ADVERTISEMENT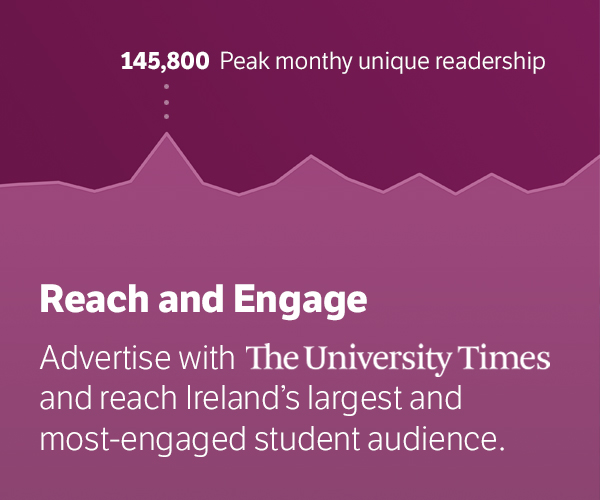 Dramarama
There are some absolute gems in the LGBTQ+ coming-of-age subgenre. Olivia Wilde's razor-sharp Booksmart and Barry Jenkins's breathtaking Moonlight are just a couple of such titles that come to mind from the past few years. Dramarama is another great addition to the genre. Lead by some excellent young performances, a group of teens have one final hurrah at a murder mystery party before they depart for college, however Gene is desperate to reveal a secerate. From American filmmaker Jonathan Wysocki, Dramarama is the perfect film for those who didn't fill the stereotypical popular kid trope. A wonderful feel-good film for the underdog.
Mädchen in Uniform
A seminal film for progressive cinema, this year marks the 90th anniversary since its release. Widely regarded as an international cult classic, Mädchen in Uniform was handed with a near-worldwide and domestic ban at the hands of the Nazis. Directed by Leontine Sagan, the film involves itself with the topics of teenage hormones, the evils of gossip and an oppressive headmistress. A trailblazer for its genre, it is a film that is simply unmissable, not only progressive at the time of its release, but also progressive when placed within contemporary society.
Queer Éire: New Irish Shorts
The film festival also gives us the opportunity to view the best of Ireland's latest LGBTQ+ short films. Beta Bajgart follows activist Dil Wickremasinghe in her heartwarming documentary short, Sparking. Gordon Hickey's The Cure packs a pulsating punch in his thrilling 15 minute short following a modern gay hero. Thomas Ryan's Pogonophobia centres itself around a character with a distinct dislike for facial fur, but is it a phobia or prejudice? All of these shorts are worth checking out, along with a number of others being showcased over the period of the festival.