Ireland's expenditure on education as a proportion of GDP was the lowest among OECD countries, according to a new report. 
The report, titled Education at a Glance 2021, showed that Ireland invested 3.3 per cent of GDP into education from primary to third level. This was below the OECD average of 4.8 per cent and significantly below the 6.7 per cent invested in education by Norway, the highest-ranked country.
However, when tertiary-level education is considered separately, Ireland spent slightly higher than the OECD average. Investment per student for the tertiary level was $17,152 which was higher than the OECD average by $87.
ADVERTISEMENT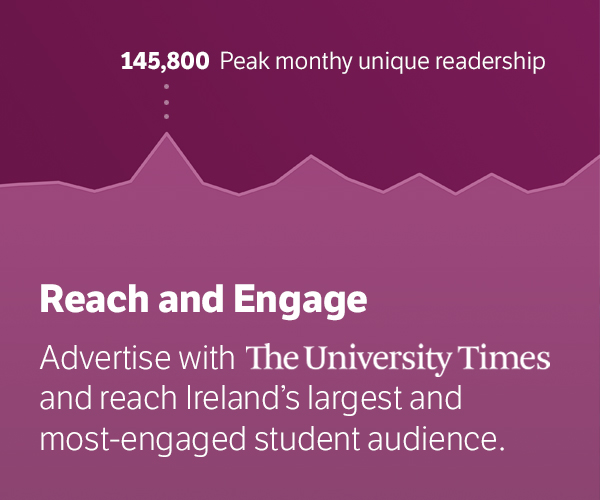 In a press statement, OECD Secretary General Mathias Cormann emphasised the importance of investment in education. "Unlike policies that address the consequences, education can tackle the sources of inequality of opportunity." 
"Boosting investment in better and more relevant education will be key to helping countries deliver long-term economic and social prosperity", he said. 
In Ireland, inequality in education was high, as 41 per cent of 25-64 year olds who had less than an upper secondary education earned half or lower than half of the median income compared to the 27 per cent OECD average.
The report also found that Ireland invested more money per student into private educational institutions than public educational institutions. 
Across primary to tertiary levels, Ireland spent $11,739 per student in private institutions compared to $11,172 per student in public institutions. This was in contrast to the OECD average of higher investment per student in public rather than private educational institutions.
Ireland's tuition fees for bachelors' programmes were found to be "among the highest". Although the report noted that the fees actually paid by Irish students were lower than the initial figures suggest as the government provides some support for students.
Educational and income disparities were also examined. The report found that 62 per cent of 25-34 year old women in Ireland held a tertiary qualification compared to 54 per cent of men in the same cohort. Despite this, women with tertiary education in Ireland earned only 69 per cent as much as men with similar levels of education. 
Foreign-born workers in Ireland were employed at a higher rate than the OECD average, they earned less than their native-born counterparts across each level of education.
A government press release regarding the findings of this report emphasised the high levels of education among the Irish population. It cited numbers from the report showing that 50 per cent of adults aged 25 to 64 had a third level education compared to an OECD average of 40 per cent. 
It also emphasised the increased earnings potential of those with further education citing statistics from the report which show that workers in Ireland with a bachelor's degree earned 57 per cent more on average than those with an upper secondary education.
In a press statement, Simon Harris, Minister for Further and Higher Education said: "We should be very proud of the numbers of people in Ireland who choose to further their education at a tertiary level."
"It is also refreshing to see so many of our younger people understand how competitive careers are today, and that if they want to succeed in their chosen field they need to learn the skills required at a third-level institution", he added.
Minister of State for Skills and Further Education, Niall Collins added: "We have a rich history with education in Ireland, and it's clear from the OECD report that our both younger and older adults understand its importance for their own well-being and success in life."