Trinity's Long Room Hub has appointed journalist and entrepreneur Mark Little as a Media Fellow, who will launch the Schuler Democracy Forum in the Hub this week.
Little is CEO of Kinzen, a company which marries editorial skills and artificial intelligence to protect online conversations and communities. He will give a talk at the Hub on Wednesday on the future of journalism.
In a press statement, Little said: "More than ever, we need a conversation about media and democracy that is grounded in the reality of human lives rather than short-term rows between big tech and traditional gatekeepers."
ADVERTISEMENT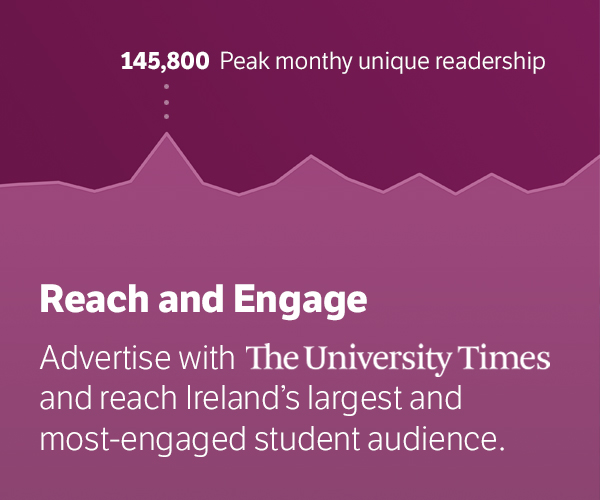 "As Media Fellow, I'm excited to explore long-term thinking that could help overcome the most immediate challenges for democratic media."
Little is a Trinity graduate, and a former editor of Trinity News and president of Trinity College Dublin Students' Union. He worked in RTÉ News for 20 years, where he was the station's first Washington correspondent. He was also anchor of Prime Time.
In 2010, he founded Storyful, the world's first social news agency. He co-founded Kinzen in 2017.
The Schuler Forum for Democracy is a new three-year initiative funded by Dr Beate Schuler. It seeks to engage Trinity's research in arts and humanities with questions relating to the media and democracy.
In a press statement, Schuler, a scientist and philanthropist, said: "In 2021, with the global decline in democracy, it is essential that we have independent, diverse and trustworthy media systems with responsible media practitioners. We need to build cultures of open discussion and tolerance which allow people to disagree in a civil manner."
We need publics equipped with the tools to identify fake or manipulative news and prepared to stand up against it, Schuler said: "I do not think we can do this without engaging the unique skills and perspectives of the Arts and Humanities."
Prof Eve Patten, Director of the Trinity Long Room Hub, said: "We are honoured to have Mark join us as Media Fellow. He brings a wealth of knowledge and experience in the field to this project, together with valuable insights into the role that Arts and Humanities researchers can play in the work of democratic renewal."