Over 350 students have signed an online petition calling for refunds for those who do not have in-person classes.
The petition was created by the Students4Change and cites approaches from other universities, vaccination rates and the mental health of students and the student contribution charge as reasons for Trinity to provide more in-person teaching.
The petition says: "If TCD has considered the current public health advice and deems that many students will not return to in-class learning, then a partial refund for students makes sense. Students have been milked for money for way too long for education."
ADVERTISEMENT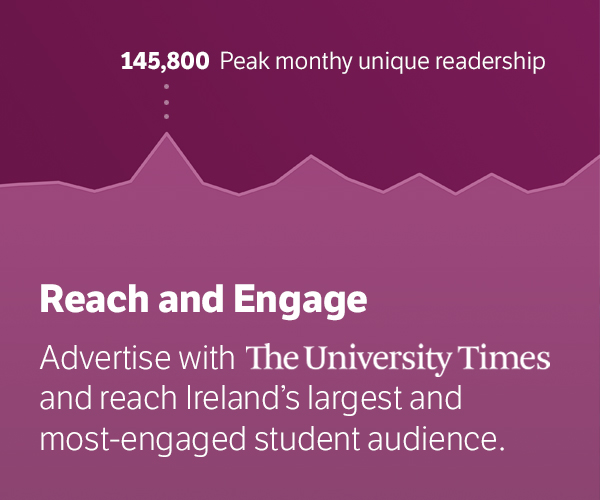 In an open letter posted on social media to Trinity College Dublin Students' Union (TCDSU) the group said: "The decision to keep many Trinity students mostly online for yet another semester has come as a great disappointment and shows Trinity's disregard for its students' mental health, education and well being."
"Other Dublin Universities, such as DCU and UCD, have resumed in person teaching with up to 500 students per lecture theatre with masks, as per government guidance. Trinity however, has decided to reduce this number to 150 students per lecture theater with discretion being given to each school to decide on whether or not they will return to campus at all. As a result many lectures of less than 150 people have not resumed in person. Provost Linda Doyle provides no valid reasons for this in the 'return to campus document'", the letter said.
At the time of writing, the post with the open letter had over 1,300 likes.
Students returned to in-person teaching today for the first time since the beginning of the pandemic. However, many students have mainly online lectures.
The Schools of Physics and Chemistry have told their students that all lectures will be online until November 1st and, while some lab practicals are taking place as planned, several will be moved to a virtual environment.
This newspaper reported today that several lecturers are re-using lecture recordings from last year.
Screenshots of lecture recordings for various modules in English, chemical sciences, engineering, European studies and biological sciences, seen by The University Times, indicate that the videos were recorded in 2020. The date of the recording can be seen in the video in some cases. Other videos appear on Blackboard as uploaded "a year ago".
Correction: 8:12pm, September 18th, 2021
An earlier version of this article incorrectly stated that the petition was launched by the TCD Campaign for F2F Teaching. In fact, it was launched by the Students4Change group.