Trinity legal experts have raised concerns with the government's processing of personal data in relation to the pandemic.
A report, titled Data Protection and the COVID-19 Pandemic, found that it is difficult to determine whether data protection laws have been followed due to a lack of transparency on the part of the government.
The report's recommendations include creating a blueprint for data processing for pandemics current and future and mapping how health data is shared between public bodies.
ADVERTISEMENT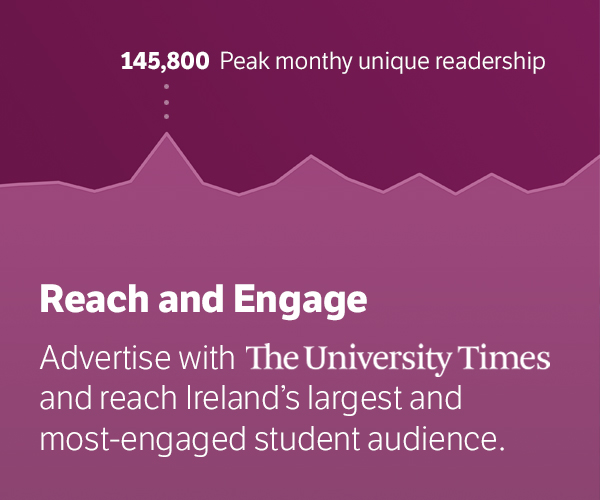 In a press statement, Maria Grazia Porcedda, an assistant professor in Trinity's School of Law and a co-author of the report, said: "With the exception of the Covid Tracker App, which received great publicity, other mandatory, and therefore commonplace data-driven measures such as the COVID-19 Contact Management Programme and the Vaccine Information System have largely gone under the radar, and consequently eschewed much public scrutiny."
Róisín Costello, an assistant professor at Dublin City University's School of Law and Government and a co-author of the report, added: "the extent to which data has been shared among public bodies, and which public bodies shared such data during the COVID-19 pandemic is difficult to gauge for those not actively involved in the system. We hope moving forwards that there will be far greater transparency in this regard."
Other recommendations in the report were the publication of documents relating to the digital aspects of the HSE's Contact Management Programme – which notified individuals of their coronavirus test results and managed their close contacts – to allow for public scrutiny particularly with regard to its cybersecurity. The report also sought clarification on whether personal vaccination data are being transferred to other countries.