Trinity student and Carlow footballer Clíodhna Ní Shé is on the cusp of claiming the ZuCar Golden Boot award this weekend, depending on results in other games.
The ladies Gaelic football season draws to a close this weekend, as the senior, intermediate and junior champions will be decided in Croke Park in a triple-header on Sunday.
Ní Shé, a final-year maths student, has racked up an impressive nine goals and 19 points in just five games – 46 points in total. This is despite the fact that Carlow have lost three of those five games.
ADVERTISEMENT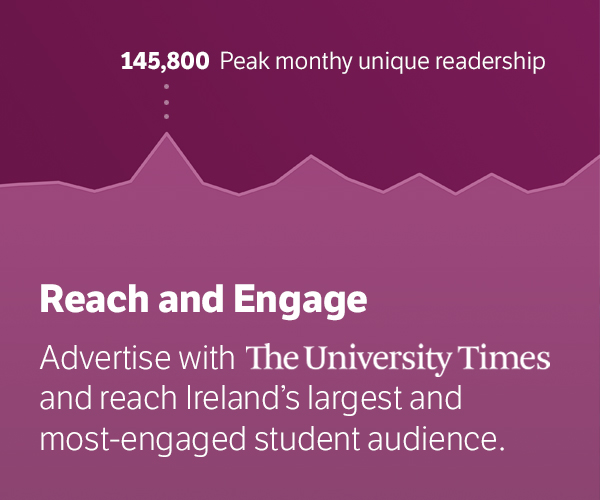 The ZuCar Golden Boot is an inaugural competition that charts the highest scorers across the senior, intermediate and junior grades. The only players remaining in any of the championships who can dethrone Ní Shé are Marie Kealy of Wicklow (0-35) and Sarah Dillon of Westmeath (4-17). Both will feature in the junior and intermediate finals, respectively. Kealy will need to score twelve points to beat Ní Shé to the prize, while Dillon will need eighteen.
Carlow were beaten at the semi-final stage of the junior championship by Antrim on August 22nd, after extra time, with a final score of 3-22 to 3-18. Ní Shé accounted for 3-5 of Carlow's tally.
Ní Shé plays her club football for Bennekerry/Tinryland. She plays in the full-forward position. She is also co-captain of the Trinity women's soccer team.
Speaking to The University Times, Ní Shé said: "It's such an honour to even be in the running for the ZuCar Golden boot award, especially since it involves all players from junior, intermediate and senior teams."
"I'm just delighted to be in with a chance, it adds an excitement to watching the matches this Sunday."
"Winning this award would be the icing on the cake to what has been a brilliant summer training and playing with the team … I'm looking forward to getting back playing with the College team for my final year, having missed the whole season last academic year."