One of Trinity's oldest societies, DU History hosts around 300 to 500 members per year. Whether you are a history fanatic or your knowledge is rooted in the random World War II facts you absorbed from the leaving certificate, DU History is the place to indulge in all things historical, and this year's Historian publication is a testament to this.
The University Times spoke to Terence Donovan, DU History's librarian, and Meghan Flood, the society's PRO, whose combined vision for the publication was broadness of perspective. "If you are interested in something and it is history, we're looking to read it", Flood said proudly. Topics range from the American revolution to why Italy became a country – both Donovan and Flood emphasised their acceptance of any and all contributions, so long as the passion of the contributor was tangible upon reading the piece.
To give an idea of the range, Flood revealed that one contributor ran with the idea of how Renaissance wisdom could be applied to pandemic times. "With history, there is always a trouble to come up with something original and [when it comes to] COVID, a lot of it is the same stuff repeated … he managed to take some historical aspects and modernise them."
ADVERTISEMENT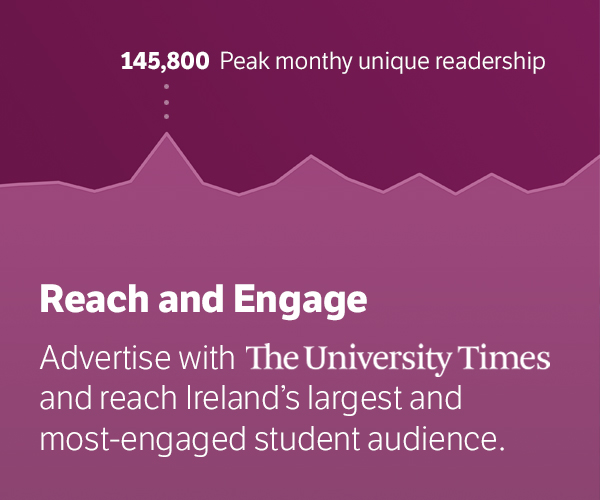 Though there have been many iterations of the Historian magazine, this edition is unique in its main artistic inspiration. Flood said: "For this year, I decided to go for something a bit art nouveau … [something] all about fresh starts", while also paying homage to the society's podcast, Many Moons Ago with the illustration of the moon gracing the front cover.
As for next semester's publication, Flood added that they will go with something similar in terms of artistic inspiration, but cheerfully adds that, "it's definitely not already in the works". Something that is certain however, with the follow up edition is that they will, once again, look for a wide variety of contributors. "We want to give everyone a chance to say what they want to say."
When asked as editor of the magazine what his advice to those interested in contributing to future editions would be, Donovan said: "We want this very much to be your passion piece" – to which Flood added: "You don't have to be a history student either [to contribute]."
Volume eight of the magazine is available to read online here