Matthew Simons has been elected chair of Dublin University Central Athletics Committee (DUCAC) at its 102nd AGM this evening after running uncontested.
Simons, who is a member of Dublin University Hockey Club (DUHC) is just the second student to be elected chair of DUCAC after Jemil Saidi was elected in 2019.
Simons is the first person to be elected to the position of chair since DUCAC voted to make the position a student-only position and limit terms to one year in a historic EGM in June. Other positions that were made student only at the same EGM were vice chair, honorary secretary and honorary treasurer.
ADVERTISEMENT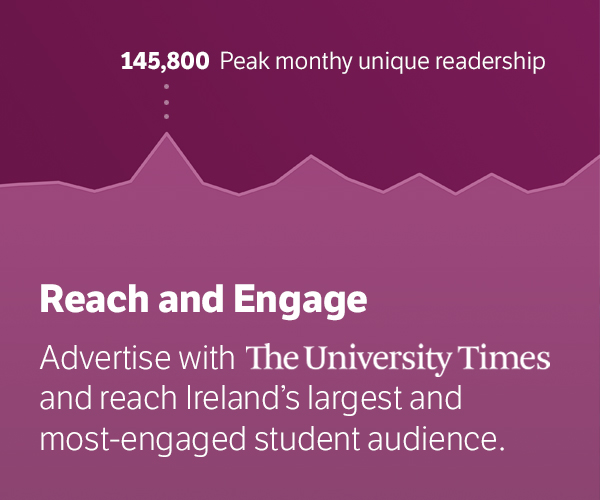 Speaking directly after his election, Simons spoke about his experience last year as secretary and the work he did to push through the student protected roles. He praised Saidi saying that he "has big boots to fill" and that he was looking forward to ensuring that DUCAC is predominantly student run.
Elsewhere, Aoife Simms was elected to vice chair, Aidan Kavanagh interim senior honorary treasurer and Gwen McArdle was elected to the position of student treasurer, both of whom ran uncontested. Ella May and Anna Grace both ran for the position of secretary officers and the result will be announced tomorrow.
Speaking after the elections had been concluded, Trinity College Dublin Students' Union Ents Officer Greg Arrowsmith, who is also a club representative spoke about the possibility of introducing a welfare mandate and policy at future meetings.
This mandate is one that is currently implemented in universities in the UK and was introduced in sailing club last year according to Arrowsmith and would "remove grey areas" and "allow clubs to have protocols to fall back on" in the case of a welfare issue. He pointed in particular to social events run by clubs and that it would "make sports clubs safer and more inviting for students".
Correction: 21:18pm, October 7th, 2021
An earlier version of this article incorrectly stated that Aidan Kavanagh was elected to vice chair. Aoife Simms was elected as vice chair.