Higher-education staff from minority ethnic groups are less likely to be on permanent contracts and are paid significantly less than those from other ethnic groups, according to a new survey from the Higher Education Authority (HEA).
The survey, which aimed to capture the experience of higher-education staff with regard to race equality, found that less than 50 per cent of respondents from minority ethnic backgrounds were on full-time contracts. In relation to pay, some 66 per cent of staff from minority ethnic earned less than €66,000 per year compared to just 45 per cent of white Irish and 58 per cent of other white groups. Similarly, just 17 per cent of ethnic minority staff earned over €75,000 compared to 38 per cent of white Irish staff.
While the survey found that the ethnic demographics of its respondents were broadly similar to those of the overall population and that Irish higher education institutions are generally viewed as collegial workplaces across all ethnic groups, a majority of all groups agreed that "race inequality exists in Irish higher education".
ADVERTISEMENT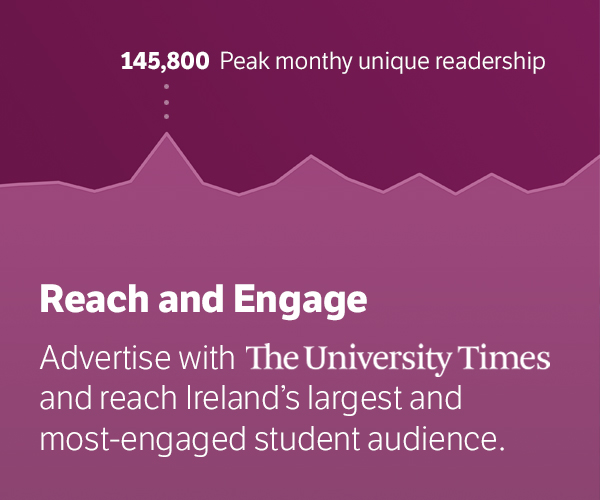 Ethnic discrimination against minority ethnic staff was reported or witnessed by respondents across all groups, the survey found.
Respondents were aware of workplace policies related to race or ethnicity but felt they were not prominent in broader equality policies with more policies focused on gender equality rather than ethnic equality. Respondents also felt that while these policies existed they were not being enacted and had no impacts on staff.
Many respondents reported that the mechanisms in place to report discrimination were ineffective and HR processes were inefficient in addressing racism in higher education institutions.
The survey finds that the senior leadership of higher education institutions are the most important actors in improving race equality in higher education. It outlines recommendations across areas such as supporting diversity in staff, making race/equality policies transparent and awareness and training.
In a press statement, Dr Alan Wall, the chief executive of the HEA, said: "This is a timely report as higher education institutions begin to address any issues of ethnic or racial discrimination that exist on our campuses."
"Higher education has a role in impacting wider society", Wall said, "and there is now an opportunity for senior figures in the sector to take on a leadership role and act as exemplars as we begin to discuss these issues as a nation".
Dr Ross Woods the senior manager of the HEA Centre of Excellence for Equality, Diversity and Inclusion, added: "The HEA is committed to taking a proactive approach to tackling all forms of racial and ethnic discrimination in higher education. Now that we have an evidence base, the HEA can work with institutions to prevent rather than react to problems in this area and to keep pace with wider demographic changes in Irish society."