Former Trinity professor and celebrated Irish poet Brendan Kennelly has passed away aged 85.
Born in 1936, Kennelly attended Trinity as an undergraduate where he became editor of the Trinity publication Icarus. He went on to study a PhD in English Literature, graduating in 1966 with the doctoral thesis subject title of Modern Irish Poets and the Irish Epic.
After studying at the University of Leeds, Kennelly returned to Trinity where he worked as Professor of Modern Literature from 1973 to 2005. In his role as a professor, Kennelly was extremely highly regarded, and his dedication to the College and the literary community within Trinity has been widely applauded and acknowledged. He held the title of Professor Emeritus since his retirement.
ADVERTISEMENT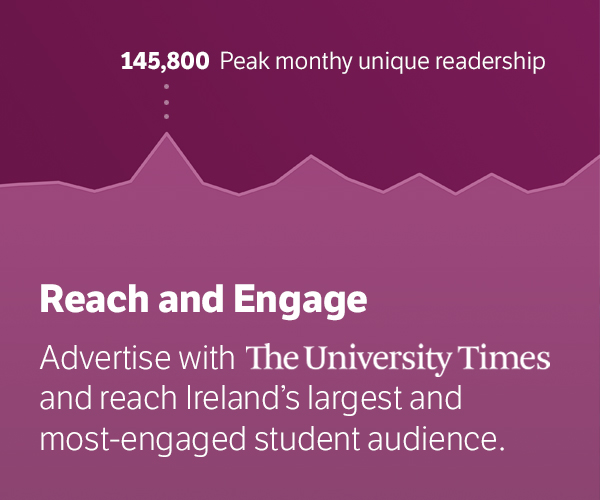 Provost Linda Doyle paid tribute to Kennelly this evening, saying: "Brendan was known to generations of Trinity students as a great teacher and as a warm and encouraging presence on campus. His talent for and love of poetry came through in every conversation as did his good humour."
"We have all missed him on campus in recent years as illness often kept him in his beloved Kerry. He is a loss to his much loved family, Trinity and the country", she said.
Kennelly has authored over 50 texts, his work being internationally heralded for its down-to-earth, idiomatic wit. His most notable publications include the epic poetry book The Book of Judas (1991), which topped the Irish bestsellers list, and the poetry sequence Cromwell (1983). Kenelly's poetry draws upon the Irish-language poetic tradition, and his experiences growing up in North Kerry and later years spent in Dublin. His work interrogates Ireland's colonial past, and its place in contemporary culture. Kennelly is also regarded as one of the most prominent Irish aural voices, with his ability to recite his own work and that of others verbatim, being nationally and internationally acknowledged.
In 2010 Kennelly was awarded the Irish PEN award, an annual literary award presented to an Irish-born writer who has made an outstanding contribution to Irish Literature. Other notable awards given to Kenelley are the Æ Memorial Prize (1967), the American Ireland Fund Literary Award (1999), and the IMPAC International Dublin Literary Award (1996). Kennelly's various publications, which include books, plays, poems and essays, are a testament to his talent and dedication to the Irish literary community.