The housing crisis continues. Another two hotels are planned for Dublin city, in place of yet more beloved cultural hubs. News of plans to demolish the Cobblestone pub and major work near Merchant's Arch were received with outrage and sadness by the population of a city witnessing its very essence crumbling around us.
But, as we Dubliners have been compelled to do far too many times in recent years, we came together to take a stand. On October 9th, a crowd, hundreds strong, marched from Smithfield Square and gathered outside the offices of Dublin City Council at Wood Quay to protest against the proposed demolition and the creative decline of our capital.
I was among the crowds, watching the fury and passion unfold from the bottom sweeping stairs of the Dublin City Council offices, finding the whole event quite emotional. It wasn't long before I found patriotic tears gathering in my eyes. Although the cultural revival of recent years has seen Irish traditions rising in popularity, it is still largely an oral and acoustic culture that is dependent upon spaces where it can be played live. I can only think of a handful of places in the city where you might go to hear some really good trad on a Saturday night and the Cobblestone is chief among them.
ADVERTISEMENT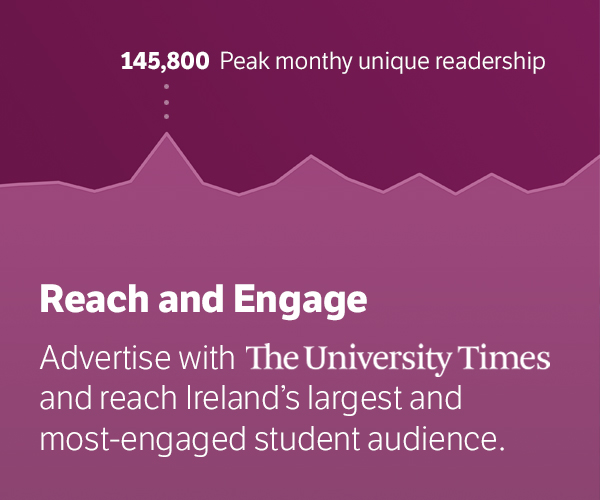 The Cobblestone is one of the most well-known traditional Irish music hubs in Dublin and the threat of its demise is a very real threat to the continuity of our culture and traditions. With its ever-growing corporate and "cosmopolitan" development, Dublin has already seen this culture being pushed to the fringes, while the loss of a supportive space like the Cobblestone is truly the loss of a love and a livelihood for the community of Irish musicians. Without pubs to play in, quality music will suffer. The diddly-aye tunes in Temple Bar or the Riverdance in the Merry Ploughboy for the tourists, are not a true reflection of the essence of this country. When everything is sold to developers, what will we have left?
I can only think of a handful of places in the city where you might go to hear some really good trad on a Saturday night, and the Cobblestone is chief among them
Taking part in the protest, I couldn't help but feel that our efforts may be futile. The Dublin City Council offices served as an ominous backdrop for an impassioned plea for Irish culture. In 1978, roughly 20,000 Dubliners gathered to protest a similar issue: the construction of these very offices on what had been discovered to be a Viking site. There was energy and creativity put into those protests too, there were impressive demonstrations and plenty of media coverage. The future President Mary Robinson even spoke on behalf of those protesting. Yet, despite the volume of the public outcry, the offices were built and the voices were ultimately stifled.
More recently, students gathered at Wood Quay to protest the council's attitude towards student housing. Speakers criticised the lack of regard for students who can't afford to spend hundreds of euro a week on plush flats in buildings with bowling alleys and arcades.
Wood Quay is often cited as evidence that there is little democracy in the planning process in Ireland. It was likely this collective memory, and the recent memories of the pubs and music venues which have been lost (District 8, the Bernard Shaw) that caused such sadness among the crowd. Although we responded "our city" with voices strained when prompted the questioning chant: "Whose city?", it didn't feel entirely true. At the end of the day, what can a few hundred musicians do but play a mournful air?
But still they did and the emotion was heart-wrenchingly palpable.
A week on, another protest was arranged to take place at Merchant's Arch at 3pm. I arrived at 3.15pm, having seen on Instagram some footage of the goings on, which looked to be made up of a handful of musicians playing at the corner in Temple Bar, only to find that there was no one there.
Later, I was told that they'd moved on down to the Dublin City Council offices. I should have guessed. Footage I saw that evening showed a significantly smaller group of musicians playing together on the steps. The experience this weekend of slackened attention and diminished interest in this issue has done little to soothe my feelings of weariness and despair.
Was Ireland designed this way? Witnessing the very spaces that make Dublin feel like home crumble as my youthful years pass by, I am made wearily aware of the insatiable greed endemic in Irish politics. While fighting back may feel futile, that shall not stifle my efforts. We deserve a Dublin to be proud of, and a city council that will uphold that sentiment.