When it comes to exciting, upcoming Trinity artists, no one better comes to mind than third-year geography and politics student Ryan McDonald. McDonald, who performs under the stage name Mossy Ryans, has immersed himself in a diverse range of musical influences such as Coulter Wall, Johnny Cash, Blues and even the poetry of Leonard Cohen. His most recently released single, "Sweet Margary", explores the lower range and deeper tones which make him stand out in today's Dublin music scene.
Since the beginning of his time in College, McDonald has been a member of the indie-rock band Inertia, who blend rock, blues and jazz in their music, with songs such as "Ratrace" and "Blacked Out" serving as good examples. Prior to lockdown, Inertia had most notably participated in the Battle of the Bands with Trinity Ents and were lined up to perform at the UCD Arts Ball.
It was "music that brought us together", McDonald recalls, noting how the magic of the band comes from their close-knit relationships. On top of this, "everyone who I have met through music has been so supportive", he adds appreciatively, as they "bring me back down when it's important".
ADVERTISEMENT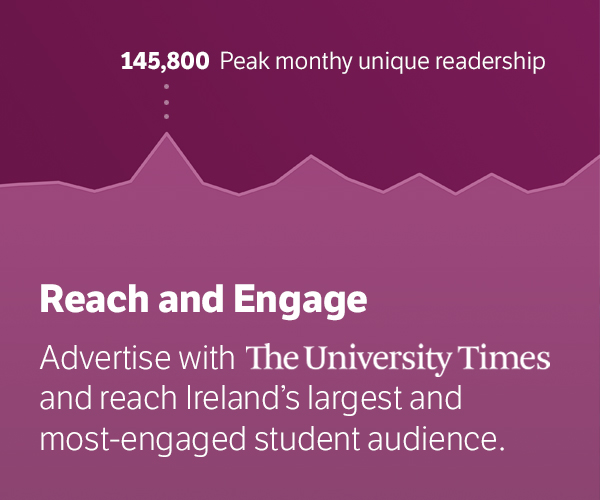 Naturally, being involved in such an electric social environment previously, meant that lockdown was a hard period of time for McDonald. Despite this, his creativity prompted him to begin producing music independently from home. This led to him creating the moniker "Mossy Ryans", and becoming an individual producer of his own music. His first solo release, "Devil's Purse", helped breathe new spirit into his music career, he explains: "I was sort of developing a clear style [and it was] stylistically a moment of clarity."
Despite his success as a solo artist, McDonald considers performing by himself a little more daunting because "it is all up to me", he says. "When you're playing with a band, it's a lot less noticeable when you make a mistake". This has led McDonald back to an old friend, Jack Joyce, who he began collaborating with since June 2021, as part of the band Jack and the Beanstalks. McDonald appreciates the friendships formed from collaborative gigs such as this. "That's the whole thing about music, it was made to be collaborative, you know."
If you want to check Ryan McDonald's work out for yourself, Jack and the Beanstalks are performing on November 2nd in Whelans, with the ticket link available in the bio of @jackjoycemusic on Instagram.