Is it just me or is the Y2K renaissance making us dress like our former child selves again? Hand-beaded rainbow necklaces, mini shoulder bags, and butterflies seem to be dominating Front Square. One noughties trend I was not expecting however, was the comeback of the iconic yet disgraced Juicy Couture tracksuit. In my Paris Hilton and Sharpay Evans worshipping days, a pink matching Juicy tracksuit and a spray of Viva la Juicy was the height of teenage glamour.
The Juicy Couture tracksuit essentially involves wearing the comfiest and most relaxing set of loungewear, yet, because it has a few glitter bedazzlements on the backside, you are somehow not viewed as sloppy. It is leisurely and unrestrictive, yet simultaneously glamorous and oh-so-Regina George. If fetch was ever going to happen, hot pink velour is the answer.
Juicy Couture's immense popularity during the 2000's can be attributed to the glorious combination of trendy glamour with comfort and leisure. So, where did this fashion staple begin? The answer is the pink label "Born in the Glamorous USA" when Gela Nash and Pamela Skaist-Levy began selling maternity pants in California under the brand name "Travis Jeans". In 1996, they renamed it Juicy Couture, and the brand became popular almost overnight, with Britney Spears clothing her bridesmaids in matching pink Juicy sets at her wedding in 2004.
ADVERTISEMENT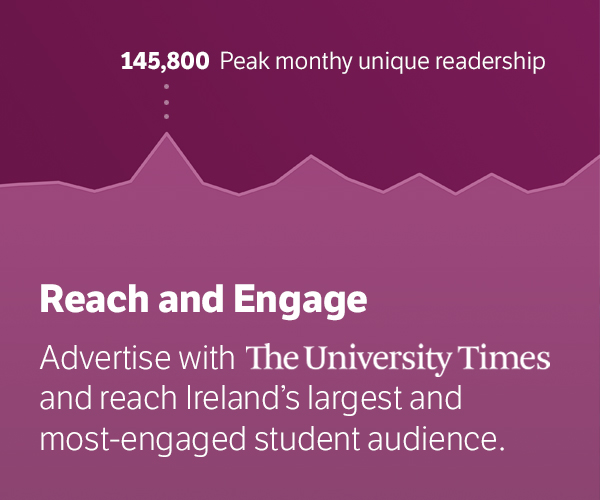 In 2014, disaster struck when Juicy Couture announced the closure of all its stores. Noughties fashion vanished, and in came skinny jeans, peplum tops, and neon (who were we to mock the noughties?!). 14-year-old me threw out her bejewelled Juicy t-shirts, her black leather mini bag with the charms, and the most truly Y2K pair of rimless baby pink sunglasses. I am kicking myself, but the lesson is learned: your most out-of-fashion pieces will one day be among Depop's most searched.
So if Juicy Couture closed all of its stores, where is everybody getting their matching sets? The answer is that brand new designs are available at Urban Outfitters and JD Sports. These are a good option if you're comfortable walking around with the word "Juicy" embellished in gemstones on your behind. An alternative are the Juicy Couture Sport tracksuit sets which appear occasionally in TK Maxx in a wide variety of colours and at a good discount. They are beautifully simple and free of the slightly obnoxious (albeit cool) branding. Obviously though, the zipper is still composed of the tell-tale "J".
Secondly, the Depop market has responded to the demand and a huge number of vintage noughties matching sets are available after a lonely life in the back of the closet for over a decade. They ignite extra noughties nostalgia, as they tend to be acceptably low-rise and come in the most beautifully bright colours and girly embellishments. They are the tracksuit elite. They take me right back to the days of Nickelodeon, Von Dutch, Hello Kitty and Britney Spears.
I don't think I have the right to judge what is "tacky", but even if the Juicy Couture tracksuit is, I don't care. Despite the associations, I wear my baby blue velour set with pride. It's unapologetically feminine. It embraces the Y2K girl in all of us, despite her vilification during the noughties. With the exception of Elle Woods, why were all female villains blonde and fashionable? Why is dressing girly associated with stupidity, materialism, or even evil? Just like the corset top, we are again reclaiming a trend and redefining it. This time however, it's about comfort, versatility and childhood nostalgia.