Trinity prides itself on an ever-evolving culturally diverse community, with its student population spanning 122 nationalities. Trinity also boasts a plethora of societies celebrating and platforming ethnic communities, nationalities and cultures, from the Trinity Afro-Caribbean Society to DU Korean Soc and An Cumann Gaelach. Lacking adequate representation in this area, however, according to law and political science student Ana Stinca, are eastern European students.
Currently, eastern European ethnic groups make up the largest number of non-native white Irish nationals in Ireland and Trinity. Four of the top five foreign nationalities in Ireland in 2020 were Polish, Romanian, Latvian and Lithuanian. It should come as a surprise, then, that Trinity does not have a society dedicated to celebrating eastern European culture. Other Irish universities like Dublin City University and NUI Galway already have successful eastern European societies, providing a great source of inspiration and motivation for Trinity to create its own. The proposed society recently reached 200 signatures, marking the beginning of the final stage of attaining recognition.
I had wanted to sit down in the lively environs of the Perch with Ana Stinca, the proposed chair of Trinity's new eastern European society, but, typical of coronavirus times, something else came up. So instead of chatting over steaming cups of coffee, we discussed the myriad of reasons why the society is necessary and why it doesn't already exist at Trinity over a phone call.
ADVERTISEMENT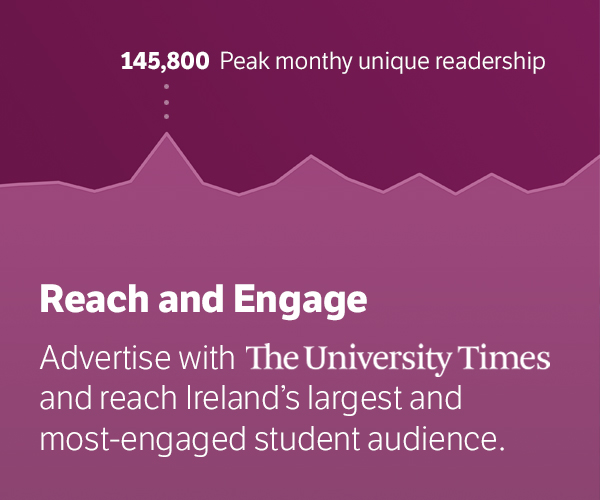 "We want to provide a platform for the large portion of the college population who associate with eastern European culture", Stinca begins. "Yes, there is already a Russian Society and a European one too, but all eastern European countries don't necessarily fit into that category." In essence, she continues, "We believe that there is a need for a society designed to ensure the appropriate representation of these cultures and traditions".
This society aims to teach those interested in eastern European cultures through a programme of fun and educational events celebrating the food, drink and traditions of these cultures. Eastern Europe is composed of many ethnicities and nationalities, and this society would give the opportunity to unite students from the region and those who are curious about their cultures and languages.
Founding a society is not a simple process. You must first gather a group of similarly minded individuals, collect the signatures and student ID numbers of 200 students, and then submit the society's constitution and list of signatures to the Central Societies Committee secretary, who ultimately decides whether to grant provisional recognition. The proposed Eastern European Society is now approaching the final hurdles of this process. With enormous support from students who also wish to welcome the increasing cultural diversity at Trinity, all Stinca and her team can do now is wait for the decision.
"Our team of students have already gathered a significant amount of support and encouragement from the other members of active societies and our fellow students", she remarks. "Trinity has always welcomed the increasing cultural diversity in our community and, therefore, we know the eastern European society will significantly contribute to a more inclusive college environment."
From the short amount of time I spent speaking with Stinca, I emerged with a strong feeling of confidence for the future of the society. Her drive and ambition are simply infectious. She had managed to take an idea that had been discussed by students for years and combine it with the action necessary to bring it to fruition. Only time will tell what the future holds.
Until then, if this proposed society has piqued your interest, you can follow it on Instagram at @dueast_europeansoc.