There is arguably no better mode of escapism than a trip to the cinema. Located only a stone's throw from Trinity, in Temple Bar, the Irish Film Institute can quench your cinematic cravings like no other. With tickets priced at just €6 (as part of their Monday student deal), the venue is also considerate of your budget. This winter it has a superb selection of new and old releases. Make sure to check the IFI website before booking as it displays a comprehensive range of reviews on the showings.
Spencer
Spencer is a new biographical thriller starring Kristen Stewart as Princess Diana. The film is set around Christmas 1991, a time of great marital dissonance between Diana and Prince Charles. The movie isn't factual but rather a reimagining of what potentially happened between the pair. Directed by the director of Jackie, Pablo Larraín and written by Steven Knight, Spencer is led by both an accomplished team, and an all-star cast. Though the relationship it examines possesses little warmth, the film is set in a castle at Christmas and, if the trailer is anything to go by, will be visually stunning.
French Exit
If you are a Michelle Pfeiffer fan, this one's for you. Directed by Azazel Jacobs, French Exit is a comedy that follows Manhattan heiress Frances Price several years after her husband's death, as the bank seizes all of her property. The close-to-penniless widow and her son, Malcolm, are forced to sell their few remaining possessions and relocate to a small apartment in Paris owned by Frances' friend, with the family cat, who happens to be Frances' reincarnated husband. Critics have applauded the film for its humorous writing and Pfeiffer's striking performance.
ADVERTISEMENT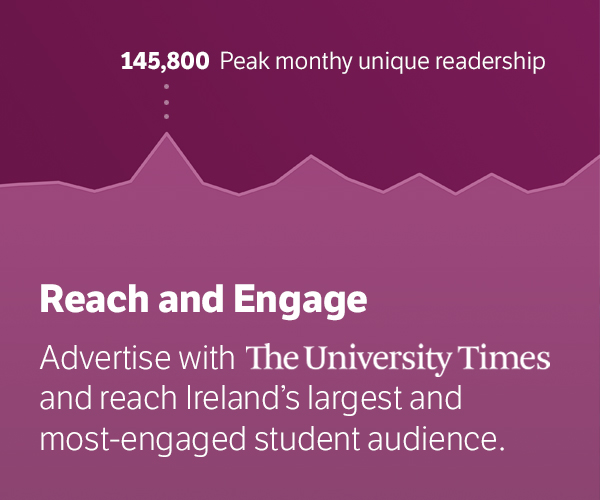 Irish National Opera: The Lighthouse
Presented by Irish National Opera, conducted by Nil Venditti and starring Brenton Ryan, Ben McAteer and John Molloy, The Lighthouse is based on a real-life event that occurred in December 1900. A visiting supply ship to a Scottish lighthouse finds the building in order but the keepers vanished without a trace. The three singers who play multiple roles throughout explore the psychological state of these fractious men, relive an official investigation and project a supernatural explanation.
Naked
This 1993 film took home Best Director and Best Actor prizes at the 1993 Cannes Film Festival. It follows David Thewlis as Johnny, an extremely intelligent and articulate Mancunian who, on the other hand, happens to be a nihilistic and manipulative misogynist fleeing to London to escape retribution. Johnny has been described by critics as "one of British cinema's great monsters" so keep in mind that Naked is not light viewing. The IFI are offering a digital restoration of the film in 4k, allowing the streets of nocturnal London to be seen from a new perspective.
The Power of the Dog
Starring Benedict Cumberbatch and Jesse Plemons, The Power of the Dog is set in 1925 Montana and explores masculinity in crisis as tensions grow between the Burbank brothers, Phil and George. The pair are successful ranchers, presiding over a property at the foot of a majestic mountain range. When George abruptly marries a widow, played by Kirsten Dunst, and brings her sensitive teenage son home to live on the ranch, the boy immediately becomes a target for Phil's homophobic contempt. With Jane Campion in the director's chair and Ari Wegner on cinematography, it's no surprise that this new release has already received stellar reviews.