Residents of Trinity Hall will be temporarily prohibited from hosting guests – during the day or at night – or throwing parties, due to growing concern about the spread of the coronavirus in Ireland and in the complex.
Some 30 cases have been reported in Halls over the past week.
Gatherings will be limited to 12 residents, with both measures to be reviewed in two weeks and reversed "if it is safe to do so".
ADVERTISEMENT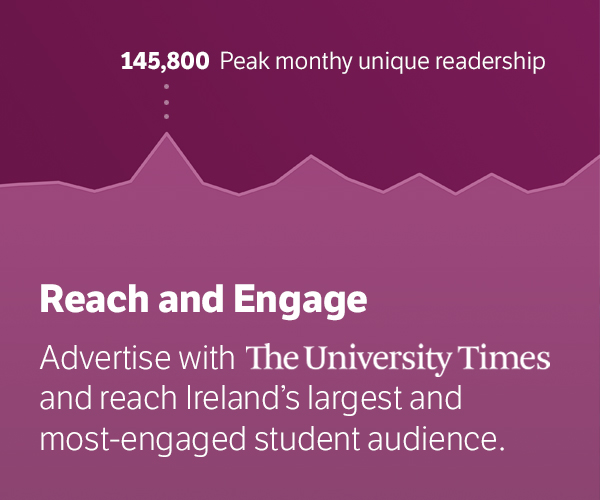 In an email to students and staff, Halls warden Roja Fazaeli said the decision was taken in response to "the recent surge in COVID-19 in Trinity Hall". She added that after consultation with College Health, "small, targeted measures appear to be the best response to the virus at present".
In the past week we have had a surge in the number of Covid-19 cases nationally and have also witnessed the number of positive cases increase in Trinity Hall. We have had over 30 cases of Covid-19 in the past week.
"There are no guests (non-residents) allowed during daytime or overnight at Trinity Hall for these two weeks. Students are not permitted to host parties", Fazaeli said. "Gatherings of up to 12 residents in an apartment can continue for these two weeks."
Residents are being told to call and inform the Halls reception and their course director and school if they have coronavirus symptoms and are isolating.
Residents who test positive and can return to their family home to isolate are being encouraged to do so. Students in single, ensuite rooms who are unable to go to their family home, can remain in their own room while isolating. Students in twin rooms will have to move to designated isolation rooms.
"If isolations rooms are in full capacity or a student feels that they will not have adequate supports to self-isolate, there is an option of availing of HSE Self Isolation facilities at the City West Hotel. This can only be availed of where a GP referral is made", Fazaeli said.
Last month, Trinity revoked a ban on on overnight guests in College accommodation that had been in place since the beginning of the pandemic.