Technological universities have more effective teaching practices, higher quality interactions and more supportive environments, a survey has found.
The Irish Survey of Student Engagement (Student Survey) asks third-level students a series of questions annually about their college experience.
In the 2021 survey – which was carried out in February and March this year – respondents from technological universities gave higher scores for "effective teaching practices", "quality of interactions" and a "supportive environment".
ADVERTISEMENT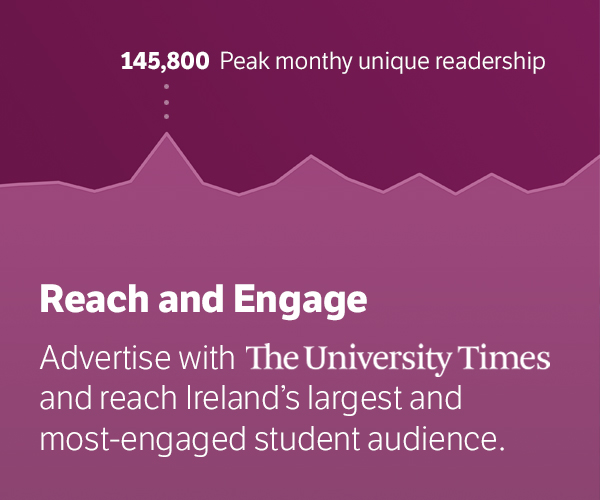 Universities scored higher than technological universities for "higher-order learning", "reflective and integrative learning" and "learning strategies". Higher-order learning includes problem solving and critical thinking.
Some 66.6 per cent of students surveyed believed that lecturers and teaching staff clearly explained course goals and requirements. Some 34.7 per cent of students believed that lecturers or teaching staff provided feedback on a draft, and 39.6 per cent of students believed that lecturers or teaching staff provided prompt and detailed feedback on tests or completed assignments.
A total of 43,791 students responded to the survey, which represents a national response rate of 28.4 per cent.
First-year students at universities reported lower scores for collaborative learning than their peers in technological universities and other institutions.
They also gave lower scores in relation to interacting with faculty members, compared to their peers.
In the academic year most impacted by the pandemic, students from all higher-education institutions rated student-faculty interactions extremely poorly, with universities scoring the lowest in this category.
Indicator scores across most categories increased steadily from first to final year of university degrees, suggesting that first year students were the cohort most affected by the pandemic.
Derek O'Byrne, the registrar of Waterford IT, said in his reflection on the report: "It is not surprising that the first year experience appears less connected and less engaged, although for the Technological Higher Education Sector, it is still somewhat energising to see the sector's scores on collaborative working and accessibility to staff tend to remain above the average."
"I think the data highlight a real challenge of modern society: that information, experience, and identity are personal. We must communicate with large cohorts of learners but deliver a personalised message that is relevant to the unique circumstances of the individual."
More than one in four respondents believed their institution emphasised social opportunities "very little". Of the 2021 respondents, 12.2 per cent believed that their institution emphasised social opportunities "very much". This is down from 23.2 per cent in the previous three years.
Overall, 72.3 per cent of students would evaluate their entire educational experience at their institution as good or excellent.
The majority of respondents, 86.1 per cent, if they could start over again, they would probably or definitely go to the same institution they are now attending.