Trinity College Dublin Students' Union (TCDSU) will not boycott the Irish Times media conglomerate after 58 per cent of students voted to cut ties with the paper.
A long-term policy referendum requires a majority of a minimum of 60 per cent voting in favour to pass.
If it had passed, the union would no longer accept advertising from the newspaper or printing by its media conglomerate, the union's shops would no longer stock the newspaper and TCDSU officers would not give comments to Irish Times reporters.
ADVERTISEMENT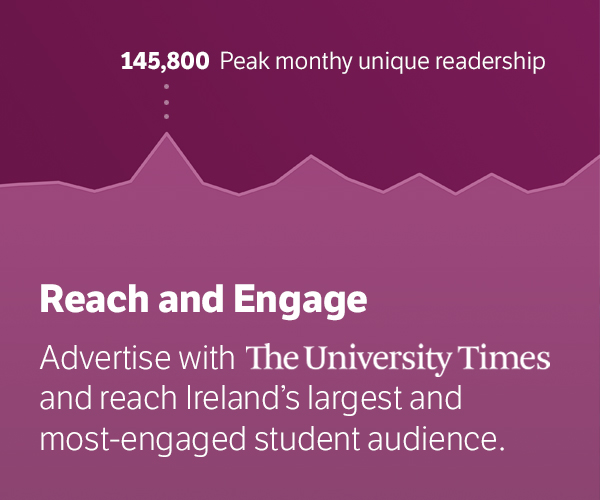 Turnout for the referendum was 686.
The boycott is spearheaded by the Trans Writers Union, in response to the paper's perceived "anti-trans ethos".
The boycott campaign began after the Irish Times published an opinion piece on August 9th entitled "Bill to ban conversion therapy poses problems for therapists". The article argued that gender identity should not be included in planned legislation to outlaw conversion therapy because of the "danger of unnecessarily restricting the openness, efficacy and ethics of therapy in areas such as gender identity".
The authors claimed that gender dysphoria "may have many underlying causes not necessarily related to being transgender" and said that the proposed bill "does not leave room for therapeutic intervention".
The Trans Writers Union have called for the Irish Times to withdraw and apologise for the article as well as to take "practical, committed steps to adopting a trans-inclusive editorial line".
The referendum was triggered after TCDSU council voted in favour of a motion to boycott the paper. TCDSU LGBT+ Rights Officer Jenny Maguire told council that the Irish Times has "been platforming an anti-transgender ethos" by publishing articles and letters to the editor which are "simply transphobic and rife with scaremongering".
Such articles, Maguire said, seek to prevent transgender people from "living life free of persecution". She implored council to "support trans writers" by boycotting the paper.
Three other student unions have voted to boycott the paper: NUI Galway Students' Union, Dublin City University Students' Union and University College Dublin Students' Union. However, TCDSU is the only union to put the boycott to a College-wide referendum with the other organisations passing the policy through union fora.
In the case of UCDSU, sabbatical officers are not prohibited from providing comment to the Irish Times, but the motion passed at the union's council meeting implores officers to "consider the effect the Irish Times has had on trans students when providing any future comment to them".
Another concurrent referendum, on lobbying Trinity to divest from arms and weapons manufacturers, has passed, with 85 per cent voting in favour. Turnout in this vote was 510.