Some 200,000 cases: that's what we're facing this December, according to the National Public Health Emergency Team (Nphet). Students have a major role to play in avoiding the tragedy that such an eventuality would cause.
Cases have skyrocketed in recent weeks and the 19 to 24 year olds are the hardest-hit group – in other words, students. They therefore have an outsized responsibility to avoid out-of-control spread of the coronavirus.
The advice is clear: self isolate if you have symptoms (and get a PCR test, not an antigen test), wear a mask indoors – properly – and reduce your social contacts as much as possible. But realistically, a lot of students aren't heeding Nphet's most basic precautions. One doesn't have to look far in Trinity's libraries to see students wearing masks below their noses. And while many of the precautions impinge on students' social lives – which were largely nonexistent the last academic year – we are once again at a stage where sacrifices are necessary to keep people safe.
ADVERTISEMENT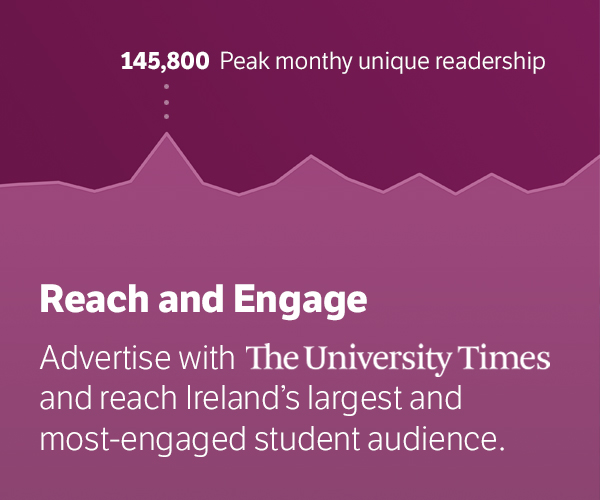 Trinity has a role to play too. College should be given credit for hosting a testing centre on campus and opening a pop-up vaccination tent. The Unicov project gives students the opportunity to test twice weekly, but College needs to bump up buy-in and make it easier for students to get involved.
More certainty on exams would be helpful too. If lectures can go ahead, then in-person exams can go ahead too, but students need certainty going into exams that not showing up won't hurt their grades. Isolating should come first.
Trinity should also ensure that students who have to isolate won't be at a disadvantage if they miss classes. This Editorial Board has previously advocated for online learning to be worked into the fabric of College permanently, in particular to help students with disabilities. Trinity has failed on this front and needs to do better next semester.
Students can save lives and stop serious illness – not only in the public but among the college community too, particularly staff and students who are immunocompromised.
Many young people expressed frustration this week with the government's piecemeal response to the rise in cases, but lack of leadership doesn't mean they can shirk their own responsibility to prevent a repeat of last Christmas.