Any law student is bound to come across "Hogan J" at some stage during their degree, whether it be scribbled in the margins of notes you convinced someone a year ahead of you to hand you down or on top of a judgement you desperately need to understand for class. When it comes to the legal profession, Mr Justice Gerard Hogan has done it all. Called to the bar in 1984, he has lectured in Trinity, authored textbooks, and served as Advocate General of the European Court of Justice. As well as that, Hogan has served on the High Court and Court of Appeal. His most recent achievement was being appointed to the Supreme Court in October 2021.
Trinity College Law Society (LawSoc) was very fortunate to host Hogan for a talk last Friday, where the judge was awarded the society's Praeses Elit award for all of his outstanding achievements. The host was Anne Spillane, the auditor of LawSoc, and the event was streamed live from the Exam Hall on campus.
Initially planned with an audience in mind, the event took place with no onlookers due to coronavirus considerations. Over the course of an hour, the talk did not cease to be captivating and insightful. Hogan began by reminiscing about his undergraduate days: how he had "a wonderful time in college", and how he met his wife at a society event. He reflected fondly on all the great names he got to know during his time lecturing at Trinity from 1982 to 2007. These included past presidents Mary Robinson and Mary McAleese and former Minister for Justice Brian Lenihan.
ADVERTISEMENT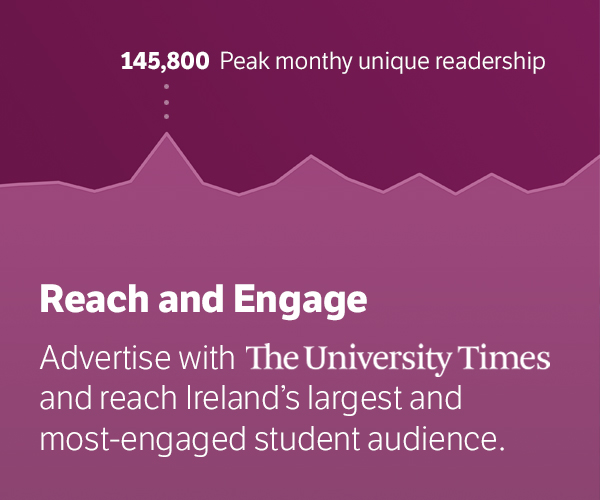 Throughout the talk, multiple topics came up relating to law, such as judicial neutrality, how to be a good advocate and well-known judges from days gone by. However, Hogan spoke most passionately about the Irish constitution and the democratic institutions of the Irish state. He praised the Bunreacht as one of the best, if not the best constitutional document in democratic history. He acknowledged certain flaws in the text, but cautioned viewers not to get hung up on them. Hogan also felt very inspired by the man responsible for the Irish constitution – Éamon de Valera, who he believes "gets no credit for his very democratic constitution [which] kept this state a vibrant, thriving democracy".
Once the stream was over, The University Times got a brief moment to speak with Hogan. Given his incredibly accomplished career, it felt appropriate to ask for some words of inspiration – something the judge "would like to share with all students currently forging their futures". He said young people should "take pride in the democratic institutions of the state, and strive to make them better", adding that "is my challenge, as well as your generations, to make things better".
Hogan's talk was inspirational for students of law, but the issues he discussed are relevant not only for legal eagles, but for the wider College community as well. Hogan himself would argue that contemplating and upholding our democratic values is of the utmost importance for all of us, especially given the turbulent political climate of our time.