Trinity Sport has today announced 61 new sports scholars for 20201/22 – a significant increase from the 35 scholarships that were awarded last year.
Among the 61 scholars, there are a number who competed at the Tokyo 2020 Olympic and Paralympic games – Olympic Bronze Medalist in rowing Afric Keogh, Paralympic Silver Medalist in rowing Charley Nordin and Cillin Greene, a competitor in the Senior International Mixed 4 by 400 m relay at the Olympic Games.
Dublin University Football Club (DUFC) received the highest number of scholarships with 27, up from just six scholarships last year. Among those 27 include Irish Senior International and Leinster rugby player Ryan Baird, Irish Senior International and Ulster rugby Player Kathryn Dane, as well as Liam Turner, Soneva Scott and Maebh Deely, all of whom play for the Ireland Senior 7's side.
ADVERTISEMENT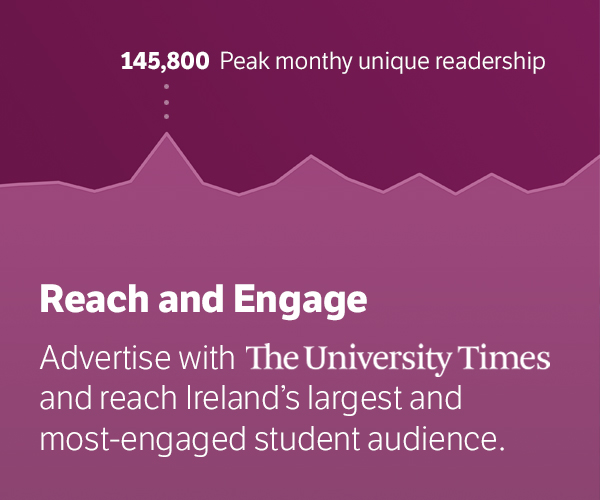 After rugby, rowing and ladies basketball received the second most total scholarships, both receiving six. A'lexxus Davis, who most recently played basketball for the USC Upstate Spartans in South Carolina, was one of two Global Graduate sports scholars, along with hockey player Valerie Hajek, formerly of the Davidson Wildcats.
Rower Thomas Stevens and DUFC second row Jack Dunne received the Trevor West Sports Scholarship, which is awarded to exceptional athletes who have shown outstanding contributions to sport at Trinity and within their respective sports clubs.
In a press statement, Matthew Dossett, the deputy head of Sport and Recreation in Trinity said: "We're delighted to announce a very strong calibre of scholars for  2021/22. With 15 sports represented and a diverse range of Olympic medallists, internationally recognised and developing athletes, this is among our strongest list of recipients yet."
"The ever-improving standards of the support structure available to our highest performing athletes and teams in Trinity has enabled a continued growth in applications. Improving our capability to attract and support talented athletes is a key objective for Trinity Sport, and this continual process will ensure that Trinity remains a strong destination of choice for the very best student athletes both domestically and internationally."
"I'd like to congratulate this year's scholars and wish everyone the very best of sporting and academic success for the season ahead."
There will be an event held on November 16th to celebrate this year's scholars. During this event, the student athletes who competed at the 2020 Olympic Games in Tokyo will be part of an olympic themed panel discussion.