The festive season is set to commence with the first ever Trinity Christmas Day, taking place tomorrow in Front Square. The inaugural event, run by Trinity Ents and Trinity College Dublin Students' Union, promises a range of Christmas-themed activities to celebrate the beginning of the holiday season.
In the midst of exam season, the campus has recently been revived with Christmas spirit. The main building was illuminated with a Christmas light display, and the college community (save for the occasional Grinch) has rejoiced in the influx of Christmas parties, raffles, and secret Santa. Making the most of the festive atmosphere is Greg Arrowsmith, Ents officer. "We hope that this will be a happy distraction to students before exams, getting them into the festive spirit", he said of the planned Christmas Day in an email to The University Times.
The focal point of the afternoon will be the Christmas market erected outside House Six in Front Square, set to run from 1-3pm. Organised in collaboration with DU Food and Drink, attendees will be offered free mince pies and complementary hot chocolates to warm their hearts and fill their stomachs. The fair will, of course, feature Christmas music, to melt even the iciest of exteriors.
ADVERTISEMENT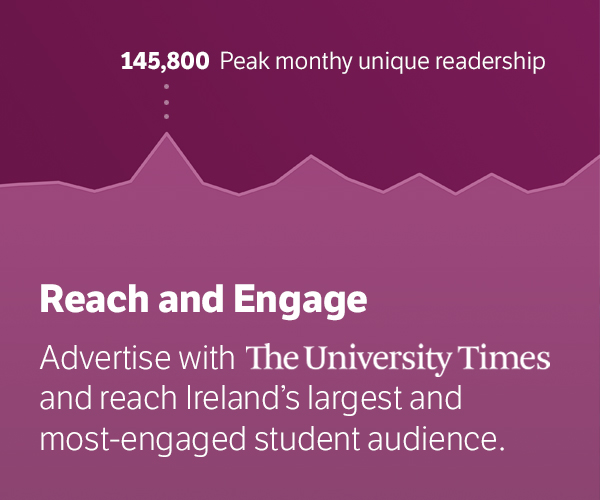 Also on the agenda is a competition designed to award the best (or worst) dressed student. Students are encouraged to come in their most over-the-top Christmas attire. In collaboration with Trinity Fashion Society, prizes will be awarded for the best and and worst Christmas jumper, the best Christmas socks, the best hat, and the most festive staff member.
The evening will conclude with the lighting of the Christmas tree in Front Square at 6pm. This tradition was first implemented under Provost Patrick Prendergast in 2013. The tree, installed on Monday, will be lit by representatives of the Trinity Club, a club for adults with additional support needs run by Trinity Vincent de Paul. In contrast to pre-pandemic ceremonies, the lighting of the tree will be streamed online, and no in-person festivities will take place.
Thursday will see the annual Trinity Carol Service, albeit a virtual iteration, live-streamed from the College Chapel at 5.15pm. Typically reserved for alumni, this year's service has been extended by the college chaplains so that everybody can benefit.
Trinity Christmas Day marks the first new holiday tradition to emerge on campus following the return to in-person teaching. In a year of ever-changing expectations and uncertainty, the introduction of the event serves as a beacon of hope and community. Societies must continue to adhere to restrictions placed on event capacities, and tried-and-tested traditions must be modified for public health reasons. Still, the gradual rebirth of college life serves as a reminder of our slow but steady return to normal.