Trinity Meteors basketball players Dayna Finn and Sarah Kenny have both been called up to the Ireland senior women's squad for the upcoming Women's Eurobasket 2023 qualifiers.
Both players are stars of the Meteors' basketball team. Finn is a native of Kiltimagh, Co Mayo, and she is also a member of the Mayo women's football team. Cork-born Kenny is a power forward has averaged 8.3 points, 9.5 rebounds and 4.5 assists per game.
Kenny has been a sports scholar at Trinity since she began her undergraduate degree in 2017.
ADVERTISEMENT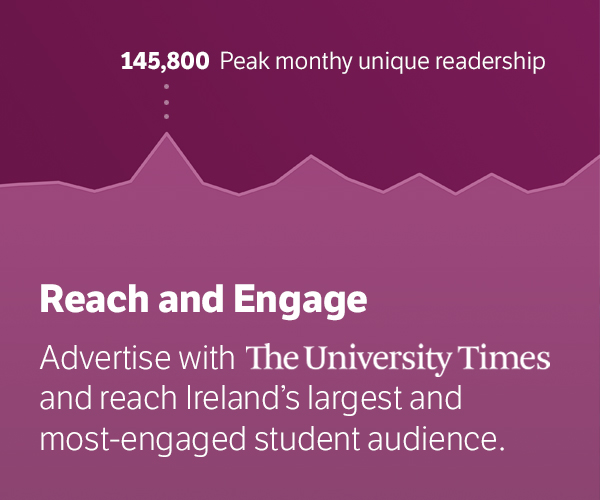 The Meteors have had a mixed start to the season. They won their opening game against Fr Matthews of Cork before narrowly losing out to reigning champions Dublin City University. They were beaten heavily by Waterford IT but bounced back in determined fashion with a win against Tralee, coming from twelve behind to snatch the victory. The Meteors were promoted to the Superleague last year. Their next fixture is this Saturday, November 6th, when they host Brunell, the current league leaders.
Well done to Trinity Meteors' Dayna Finn and Sarah Kenny who have both been selected on the Irish Senior Women's squad who will participate in the FIBA Women's EuroBasket 2023 Qualifiers starting next week ???☘️ #TrinityMeteors #futureisbright #futureisgreen #CanSeeCanBe pic.twitter.com/ORAlVlm1NE

— Trinity Meteors (@trinity_meteors) November 3, 2021
Ireland begin their campaign against the Netherlands on November 11th in Amsterdam. There are four teams in the qualifying group: Ireland, the Netherlands, Czech Republic and Belarus. They play each team twice, home and away.
The qualifiers will run until February 2023. For Ireland to qualify for the 2023 Eurobasket Championship they must top their group The team is managed by James Weldon.