How do you keep the Christmas spirit alive after you have run out of beloved numbers like "The Fairytale of New York", Mariah's "All I Want for Christmas Is You" and Wham's "Last Christmas"? Frankly it's hard. Putting on Michael Bublé will just get the wined-up couples to sit down and do frightening things like hold hands or nuzzle noses. Choral renditions of the classics like "Jingle Bells" will bring similarly strange vibes at 11pm when you and the mulled wine want to keep the party pumping – besides, let's not pretend you won't be sick of songs of that ilk by then. It's not enough to put on some LMFAO, "Party Rock Anthem" does not usually go down well with parents, and most would like to keep things festive – tis the season after all. What does Christmassy even mean? Who knows, but your guests can feel it, and it's up to you to bring the vibes.
HOLIDAY – Lil Nas X
It is already a widely acknowledged meme that professional provocateur Lil Nas X's marketing team need an exceptionally high amount of accolades. The rapper's transition between kids' bop megastar to successful artistic creative was marked with this hugely catchy Christmas tune released in 2020. With tingly bell synths behind its chorus, the song is a deliberate ploy for a returning annual success story like Mariah Carey's and its funny quips and easily singable hooks make this a certainty. With the song already returning to the top spots of the artist's Spotify as we come through December, you'll definitely grow used to this bouncy floor filler.
Mistletoe – Justin Bieber
You'll either scratch your head with this entry, or scream with the latent Bieber fever you have been able to keep hidden since he went EDM with the help of Diplo in 2016. Even if this song's melody isn't instantly forming in your head right now, you will surprise yourself by your enthusiasm at that sleigh-bell filled chorus. I'd even bet that you'll find it hard to spot someone in the room who isn't smiling while failing to hit Bieber's high notes by the end of the song.
ADVERTISEMENT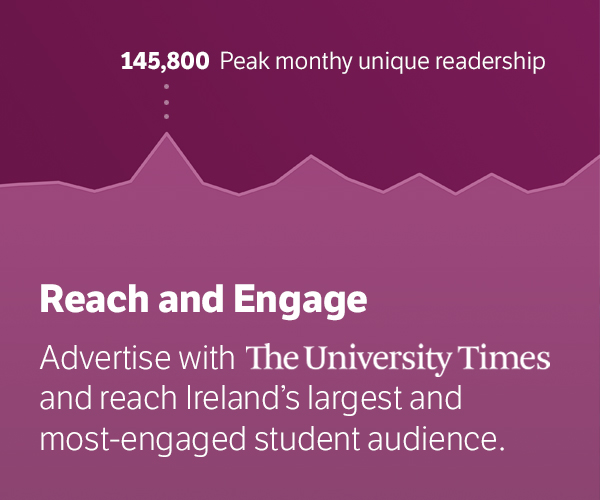 Heaven – Avicii
This Avicii song was viral on SoundCloud and YouTube as a famous unreleased collaboration with Coldplay. It was eventually included on his posthumous 2019 album TIM but never got released as a single, despite its huge numbers-shifting potential with Chris Martin's vocals as a stadium-esque dance floor filler. Even if you don't know the song, it's the type of song that will get everyone moving. Is it a Christmas song, you may ask. I answer, what does that mean? Die Hard, as we know, is, by all accounts not a Christmas film, and yet is one. This song slots similarly into that category except more intensely because of its uplifting and joyful, almost saccharine atmosphere and the shimmering synths and bells carrying the song.
Where Angels Fear To Tread – Disclosure
Disclosure's bigger hits like "Latch" with Sam Smith and their supersonic vocals might suit better for a New Year's Eve playlist but their rework of the beautiful 1940 Johnny Mercer-penned classic hit is a surefire Christmas jingle. A lot faster and with more immediate groove than, say, Etta James or Frank Sinatra's versions, Disclosure's take on the track is a fun low-fi Christmassy moment guaranteed to get any generation singing and moving.
Together at Christmas – Irish Women In Harmony
If you don't know this song, you're in for a treat. Penned by mega successful Irish songwriter Ruth-Anne Cunningham who has written, among other hits, Jojo's "Too Little Too Late", Niall Horan's "Slow Hands", Britney Spears' "Work Bitch" and a number of Martin Garrix and Avicii songs, the lyrics are largely a collection of famous lines from other Christmas songs set to a beautiful melody. The slowest song on this list, it should be played when people have had enough of dancing due to some Brussells sprout-induced stomach rumbles. However, that doesn't mean the vocals provided by Irish Women in Harmony, an Irish collective of female musicians, will stop you from swaying side to side like that Christmas tree you should really add more base support to.