Social worker Eoin Barry has announced he is running in the upcoming Seanad bye election to fill the vacant seat in the University of Dublin panel.
Barry is a Labour Party representative for Laois.
In a video posted to Twitter this evening, he said: "The last two years have changed all our lives and politics is becoming increasingly divisive."
ADVERTISEMENT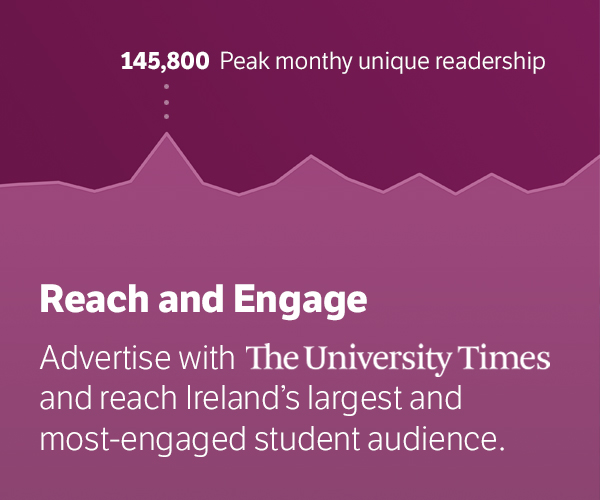 "I believe the Seanad provides the space to focus on long-term policies and to build consensus to bring about the change that we need", he said. "We need new approaches to support our frontline healthcare workers, tackle the rise in mental health problems and reduce the impact of economic inequalities."
Barry is a social worker and family therapist in child and adolescent mental health.
The Seanad bye election was triggered after former Trinity Senator Ivana Bacik was elected to the Dáil in the Dublin Bay South bye election in July.
The bye election is likely to be held next spring. Other candidates include former Ireland rugby international Hugo MacNeill, Graduate Students' Union President Gisèle Scanlon, former diplomat and ​​political commentator Ray Bassett, barrister Ade Oluborode and former army captain Tom Clonan.
Clonan has run for the Seanad elections twice – in 2016 and 2020 – but never managed to secure a seat. MacNeill ran unsuccessfully in 2020.
Two Trinity PhD candidates, Ryan Alberto Ó Giobúinand Ursula Quill, will also on the ballot.
Ó Giobúin is a PhD candidate in the Department of Sociology. His research concerns inequalities in education.
Quill is a PhD candidate in the School of Law, focusing on the Citizens Assembly and deliberative democracy. She was a secretarial assistant to Ivana Bacik for four years while Bacik was a senator.
The Green Party's Hazel Chu is also considering a run.
Chu, who is the current chair of the Green Party and the former Lord Mayor of Dublin, is not a Trinity graduate, but candidates are not required to be Trinity graduates.
Fine Gael has confirmed the party will not have run a candidate, but is expected to support MacNeill's campaign.
Fianna Fáil and Sinn Féin said in September that they would discuss the issue of a candidate in the coming months.