You probably know Big Fan from walking down Aungier St late at night and seeing hordes of customers lit up with colourful neon in the enclosed outdoor eating area. Glancing in from outside, through the soft red and green light, you can feel the glow of warmth coming from the exposed kitchen in the back. The authentic Chinese restaurant on is the only Irish eatery among the five new additions to the Michelin Guide.
One particularly busy night, without a booking, my friends and I got stuck with the wobbly table outside on the corner, slightly exposed to the elements and very much exposed to late-night Aungier St. Yet even given the less-than-ideal conditions, the magic of the food won us over. It did not matter that we were perched on dark stools on a blustery night. Although admittedly, it is a little harder to get service there. We had to crane our necks to ask for more water, served in peculiar upright-coin shaped jugs that I have yet to master.
What Big Fan excels at is small-plate dishes that you cannot get anywhere else. There are bao buns, dumpling platters and tens of fantastic oddities that you could happily keep ordering for hours. Their beyond meat snowflake dumplings – a ring of fresh fried dumplings connected together by a cornstarch meche as delicate as filo pastry – are delicious. Their Taiwanese style boneless fried chicken is hot – but comforting in a way that something that painful has no right to be. By the end of the first bite, your lips will be burning, but you will be too focused on the flavour to catch your breath before reaching for your second piece.
ADVERTISEMENT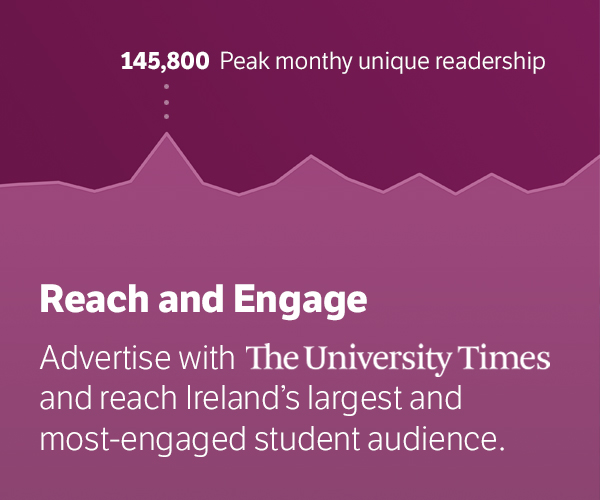 The cucumber jellyfish salad is more than just an exotic novelty. Each fragment is delicate, anointed with a splash of sharp vinaigrette and brought to life by smoky toasted sesame seeds. It comes served in a fresh cucumber salad, so in each mouthful you are greeted with fresh fruitiness, smooth squelching protein, and a zap of acidity. Perhaps it is hard to capture the essence of jellyfish without making it sound off-putting, but the reality is anything but. The texture is somewhat like the seeds of cucumber – slightly salty with an irresistible crunch.
The duck spring rolls are also a winner. Thin cylinders, not unlike modest cigars, come served in a bamboo pencil holder, with the top ends glistening with toasted sesame seeds. The fried pastry shatters with the slightest of pressure, releasing a warm wholesome duck flavour found only in good Peking duck plates. Their plum sauce is tart and sweet, almost drinkable (I might have had a little sip or two).
There are plenty of treats for vegetarians too – the scamorza wontons are two-inch batons of smooth, smoky cheese, folded into pastry and fried crisp, served with another dollop of that mesmerising plum sauce. The overhanging pastry edges are a crunchy prelude to the softer creamy "meat" of the dumpling. The vegan "enoki fan" consists of hot, meaty mushrooms, humming with garlic which are also great.
Another more obscure dish is the 13-spice crayfish dumplings. Three little parcels, cased in a dough much like al dente ravioli, are stuffed with crayfish pieces singing with spices. After you break the seal on each magical glob you fill the air with enough warm spices to see a Yankee Candle through Christmas. The fish itself is like chewier prawn, in a dense hot package that gives new meaning to the word aromatic.
Big Fan is the kind of place to draw you back again and again. Something new and exciting on the menu is bound to catch your eye and will play on your mind for days, until you find yourself back on Aungier St, asking for a table.