College has approved the purchase of 75,000 FFP2 masks for students and staff in certain cohorts.
Confidential documents brought to Trinity's Living with COVID oversight group, obtained by The University Times, show that Trinity's COVID-19 management team recommended the purchase of the face masks.
The document, compiled by the Director of Campus Infrastructure Mike Clarke, says that FFP2 masks "would be provided for specific cohorts of staff and students for specific circumstances and will only be available in limited quantities".
ADVERTISEMENT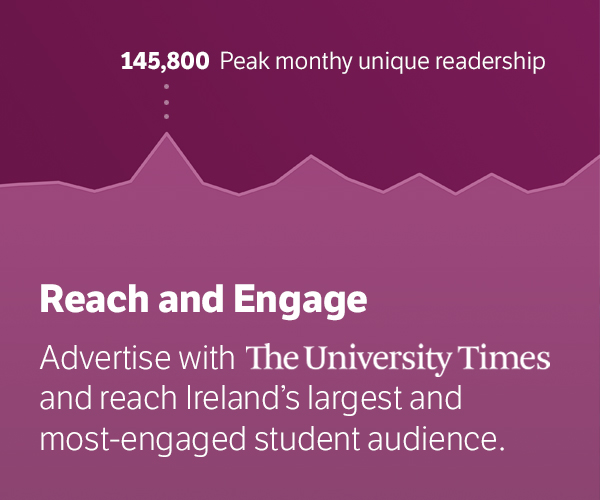 The total cost will be €11,250 plus VAT.
Eligible students will be able to collect masks in the Trinity College Dublin Students' Union (TCDSU) shops and UniCov locations by presenting a valid student identification card.
School offices will also distribute masks in associated school and research institutes.
FFP2 masks are multilayered and reduce exposure to airborne particles. The Graduate Students' Union and Trinity College Dublin Students' Union lobbied College to have the masks provided free of charge.
The document said: "The intention to charge the costs of the masks to the COVID fund. If this isn't possible, then the Vice-Provost/CAO has agreed to cover the cost from the ASD budget."
The government is considering a significant easing of coronavirus restrictions. The National Public Health Emergency Team has given the green light for the removal of almost all pandemic restrictions.
Earlier this month, Trinity held a walk-in vaccination centre in the Dining Hall where staff and students could get their first, second or booster shot.
Last term, boxes of free disposable surgical masks were available to all students.
Trinity's Living with COVID group is chaired by the Provost. Their purpose is to address how the College responds to the ongoing pandemic within the government's National Framework for Living with COVID.
Earlier this month this newspaper reported that Trinity's Continuation of Learning and Student Activities Group (COLSAG), discussed the possibility of classes moving online intermittently this semester if case numbers among staff and students rise.
Confidential documents, seen by The University Times, said: "While a full return to in person teaching is planned for Semester 2, it may be that in certain instances due to staff or student coronavirus-related illness, class may need to flip online for a short period."
Foundation Scholarship (Schols) exams and first-year exams took place in person this month.