The Fitzgerald Building's flagship lecture hall is named after acclaimed physicist Erwin Schrödinger. Unfortunately, that means that it is also named after a paedophile.
The facts of the case are harrowing to say the least. Schrödinger helpfully wrote down his twisted fantasies in a diary, which the Irish Times reported on in December.
In it, Schrödinger describes a 12-year-old girl as "among the unrequited loves of his life". His wrap sheet also includes grooming a 14-year-old student, impregnating a 17 year old and having the attitude towards women, in the words of his biographer, of a "male supremacist".
ADVERTISEMENT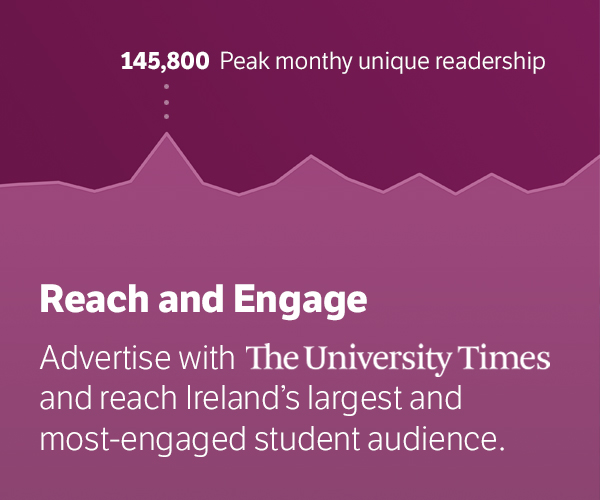 Should we name theatre's after acclaimed physicists? Yes, of course. Should we name them after paedophiles? No. So, Trinity should therefore rename the theatre.
Luckily, the School of Physics is currently debating doing just that, after a petition – which now has nearly 150 signatures – was launched to rename the theatre. The conclusion the department should come to is obvious.
But the Schrödinger debacle raises important questions about one of Trinity's other most prominent buildings — the Berkeley Library, which is named after a slave owner. Trinity last year launched a welcome investigation into its colonial past, and that past should include the legacy of its own campus.
People like to argue over statues – look at the endless bickering in the US over confederate statues or the toppling of the Colston statue in Bristol in 2020.
There is no yardstick for how bad someone had to be to take down their statue – but common sense should prevail. No one should have to study in a theatre named after a paedophile or work in a library named after a slave owner.
People can argue that statues aren't a celebration of the values of the time, but rather a record and commemoration of what is often shameful. This is nonsense. The way we use names has evolved to be not a record of our history – which is already well-kept in the teaching of various disciplines – but as a celebration of the values our culture aspires to.
Stripping paedophiles and racists of that honour isn't turning our backs on history. It's just the decent thing to do.