Well, that was easy. Just weeks after the launch of a petition to rename the Schrödinger Theatre – due to the fact that he was a paedophile – the School of Physics has agreed to support a name change.
If Provost Linda Doyle approves the school's decision, the theatre will be renamed Physics Lecture Theatre. Not very catchy, but charmingly to the point and, more importantly, not the name of a child abuser.
It also raises an interesting question for the future: should College name buildings and lecture halls after people full stop? Perhaps, to avoid future awkwardness, it is best to stick to more straightforward names.
ADVERTISEMENT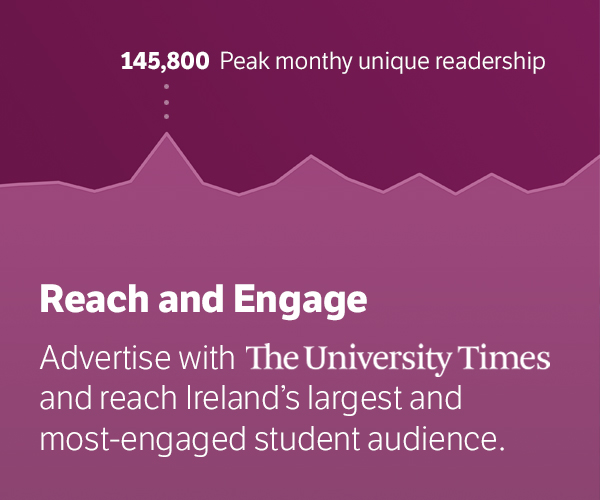 Regardless, the School's decision making should be a template for future name changes which will inevitably crop up. Let us not forget that the Berkeley Library is named after a man who owned slaves.
People in the School came together, discussed the name, concluded it was inappropriate and took action. The ball is now in College's court, but Trinity's bigwigs surely can't support keeping the name of the theatre against the wishes of the people who use said theatre day in, day out.
The email sent out to staff and students by Head of School Prof Jonathan Coleman after the decision struck the perfect tone, saying that the school "will seek advice on the appropriate presentation of the historical and scientific impact of the lectures and, in particular, how to address Schrödinger's personal actions and the history of the School's and Trinity's celebrations of the lectures and the man including the renaming of the theatre for Schrödinger".
The School isn't hiding from the hard truths about one of its most celebrated figures. It's facing up to them and re-examining what those chilling findings mean in 2022.
This spirit of collegiality, inquisitiveness and debate that preceded the School's decision should be a blueprint for other sectors of the College looking to re-examine their past and the past of their alumni.