Trinity has been named the 12th most international university in the world by the Times Higher Education World University Rankings.
College has dropped four places from eighth in the 2021 rankings. However, it was still the only Irish university listed in the ranking of 193 universities. It shares 12th place with Nanyang Technological University Singapore and University College London.
The University of Hong Kong was named the most international university in the world – more than 43 per cent of its 18,000 students are international students. It also created a plan to become "Asia's Global University" which included further recruitment of international staff and students.
ADVERTISEMENT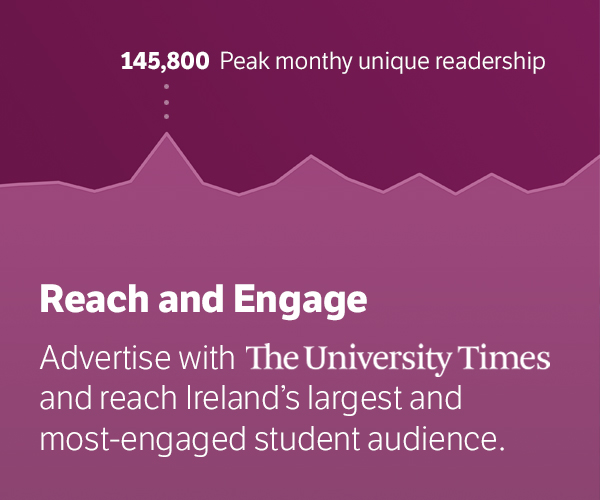 ETH Zurich was the highest ranked European university and was ranked the second most international university overall. It has more than 22,000 students from over 120 countries.
The rankings were based on international student score, international staff score, international co-authorship score, and international reputation metrics. This data was collected for the overall Times Higher Education World University Rankings 2022 and from the Times Higher Education's annual Academic Reputation Survey which asked prominent academics to name the world's best universities for research and teaching in their area of study.
The top-ranked institutions had high proportions of international staff and students, engaged in research with academics globally and had strong reputations internationally.
In a press statement, Trinity Provost Linda Doyle said: "Being one of the world's most international universities enriches our teaching, expands our research and enlivens every aspect of campus life."
She added: "It makes Trinity a highly attractive place to study and work."
"Our staff, students and alumni are doing a fantastic job to ensure Trinity's international presence and reputation remain deservedly strong," Doyle said.
Last September, Trinity rose nine places in the overall 2022 Times Higher Education World University rankings to 146th. It retained its position as Ireland's highest-ranked university.
In a press statement at the time, Dean of Research Prof Wolfgang Schmitt said: "We are pleased to see Trinity improving its position in the THE World University Ranking."
"This progress is testament to the quality and dedication of staff and the college community – particularly considering this difficult and challenging last year", Schmitt said.