A group of Trinity students have launched a campaign encouraging students and staff to wear red in support of a global week of action supporting the cause.
Trinity's College Green facade will also be lit up in red this week in support of the campaign.
The group, Trinity Students for Vaccine Equity, are also encouraging supporters to follow its social media channels and post photos of themselves using their hands to symbolise a megaphone using the hashtag #EndThePandemic.
ADVERTISEMENT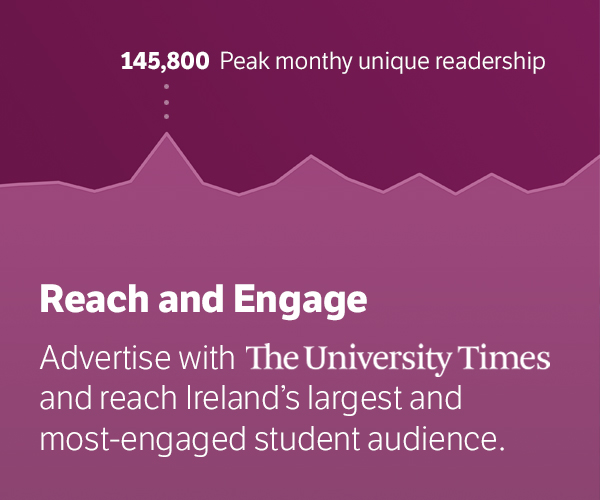 In an email to students, Assistant Professor of Global Health Ann Nolan said: "Trinity Students for Vaccine Equity believe that it is time to end the pandemic everywhere and we call on you, our fellow students and staff, to Go Red for global vaccine equity in everything you do this week! You might dye your hair red; dress in red, or paint your nails, your cheeks or your lips red."
She said the campaign is "in solidarity with low-income countries, only eight per cent of whose population[s] have received a first dose of a COVID-19 vaccine."
The group asked that students attend the ONE campaign's virtual event on the economic cost of vaccine nationalism. The event will consist of a panel discussion featuring speakers from UNAIDS, the IMF and Moderna.
The email stated that events will also be taking place on campus throughout the week.
Students were also urged to sign a petition that will be submitted to the Houses of the Oireachtas calling for the Irish government to support a TRIPS waiver or to take action for a people's vaccine. The group also asked students to contact their elected representatives to encourage them to support a TRIPS waiver.
If passed unanimously by member states of the World Trade Organisation, a TRIPS waiver would allow for the suspension of intellectual property rights and patent protections in relation to COVID-19 vaccines and drugs. In the email to students, Nolan said that it will "enable equity of access to COVID-19 vaccines and treatments". Wealthier countries tend to oppose the TRIPS waiver.
A motion, introduced by NUI Senator Alice-Mary Higgins, calling on the government to support a TRIPS waiver for COVID-19 vaccines passed in the Seanad last month.