Trinity College Dublin Students' Union (TCDSU) council has voted in favour of lobbying College to rename the Berkeley library.
The emergency motion was brought to council by first-year middle Eastern, Jewish and Islamic civilisations class representative Louie Lyons, who started a petition advocating for this change which has attracted over 300 signatures. The motion was seconded by TCDSU President Leah Keogh.
Speaking in favour of the motion Lyons said: "It seems obvious to act on the issue of the library as quickly as college acted on the Schrodinger theatre."
ADVERTISEMENT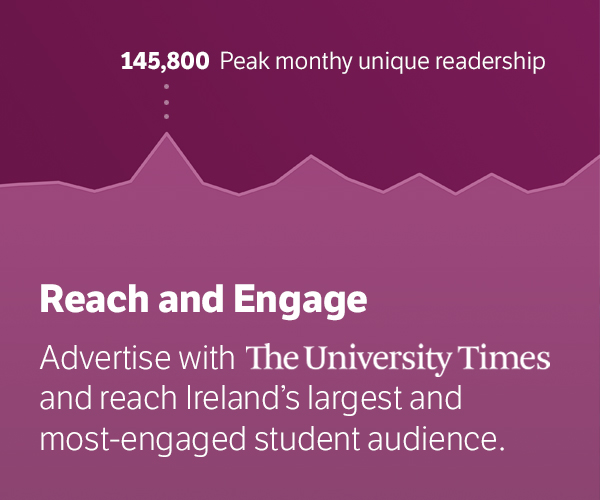 "Trinity have shown they are aware of the issue but they're yet to act in any substantial manner on this."
"No one is suggesting that Berkeley be hidden in Trinity's history in any way but we should be questioning who we're honouring on campus", he added.
Ethnic minorities officer Gabi Fullam also spoke in favour of the motion, saying she would like to work to ensure that this does not "whitewash the past" but centres "the voice of people of colour moving forward".
The union's gender equality officer Rebecca Kelly spoke in favour, saying: "Our campus needs to reflect every student that walks through its gates every day and having one of our main libraries named after a slave owner is absolutely unacceptable."
Responding to a question which asked whether this could be extended to a statue of former Provost George Salmon, who supposedly declared "​​over my dead body will women enter this college", Keogh said: "Absolutely".
"This motion sets that precedent and if we want something specific to that we can absolutely bring it back to council", she said.
"I'm actually raising this particular item. I'm on Trinity's Colonial Legacies group … they endeavour to address issues such as this", she added.
The motion stated that: "The findings of much research conclude that the philosopher and bishop, George Berkeley had a problematic and controversial relationship with enslavement during his time in the United States."
"Between the years 1728 and 1731, Berkeley purchased a number of enslaved people to work on his plantation in Rhode Island and gave sermons, and thus moral countenance, to defending the general practice of enslavement", it added.
The motion acknowledged the efforts of College's Colonial Legacies Project in working to raise awareness of the "problematic elements" associated with Berkeley but stressed that action must be taken against "Berkeley's continued glorification and amplification".