The Longchamp le pliage shoulder bag is to the accessories section what the North Face puffer jacket is to the outerwear section. As I started writing this article on the first floor of the Berkeley, I looked to my left and noticed a girl next to me who's shoulder was adjourned by a bag. As I walked out, another fellow student entered with a brown one Longchamp on her shoulder. A few weeks ago, I met with friends for coffee. My friend lifted up her black one, and jokingly said: "I'm so unique." I lifted up my dark pink one. Someone else lifted up their navy one. We all laughed.
I guess my fashion sense isn't as original as I thought. However, this bag is too convenient to forgo for the sake of originality. It is durable, I can fit all of my college essentials in it and it means I don't have to go around with a big backpack and knock things over due to my spatial awareness being severely compromised from behind. I can fold it up to fit in my travel luggage. I can carry around my laptop without losing stylishness. When it rains, nothing inside gets wet. There are two useful pockets in its interior. It goes with everything I wear. Why would somebody not want this versatile basic?
The brand name "Longchamp" has become a timeless classic in the bag industry. Whilst Burberry and Balenciaga are outside the student budget, the Longchamp price, which typically stands around the €100 euro mark, is more affordable than its expensive counterparts.
ADVERTISEMENT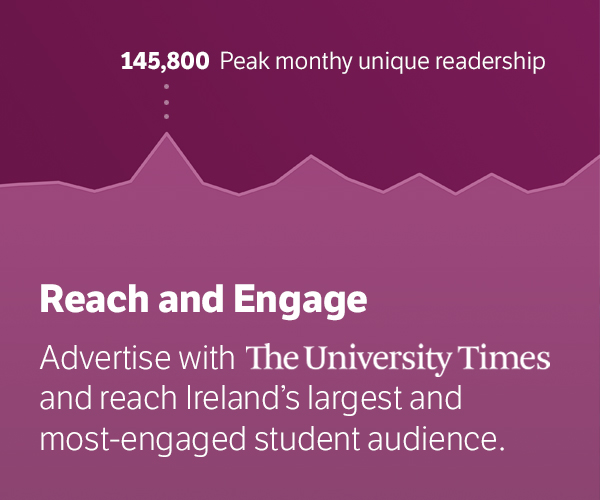 The excellence of the bag is demonstrated in its intergenerational popularity- it is probably the only bag that a mother and daughter will both carry. Kate Middleton and Meghan Markle have been spotted with it, joining past Longchamp icons such as Mary Berry and J-Lo. The versatility and timeless elegance of the item elevates it to a universally loved position in the bag world.
So, what do you pair a Longchamp Le Pliage with? The great thing about this bag is that the answer is pretty much anything. If you are looking to pair it the ultimate Trinity way, carry it over a Northface puffer jacket and jeans, a pair of boots, and perhaps a Vivienne Westwood necklace (the fact that the Trinity Trend series has already covered some of these proves my point).
Regardless, the practical accessory can be worn on a night out. It works particularly well with a mini skirt, tights, and knee high boots, as well as the vague "jeans a nice top" combo. This is further demonstrated by the fact that celebrities are frequently seen carrying the bag while running errands for a "model off duty" look, but also use the bag for an elegant and more dressed up daytime look. It also pairs beautifully with long coats. At this time of year, I would rank this bag as an essential because instead of leaving a small bag and a jacket in expensive cloakrooms, we can just put the jacket in the bag.
Some things are basic for a reason, and this iconic bag is one of them. It has many simultaneous benefits, such as style, affordability, and comfort. The Longchamp Le Pliage proves that there is in fact nothing wrong with being "basic". We should give ourselves a break for buying into the essentials, and carry our Longchamps with pride.