Riona Sakurada, a fourth-year film student, was sixteen years old when she wrote a song she called "Hide and Seek" about her young-love woes with her then-boyfriend. When she was a little older she rewrote the song into "Măşti", which tells the story of a lamppost observing a couple who once met there every day gradually drift apart. The song gained a lot of attention, and was picked up by famous Romanian singer Carmen Trandafir. Trandafir then brought the song with her to this year's Romanian Eurovision. However, despite the seemingly exciting future for the song, it didn't make it to the final round, and Sakurada is glad.
"When I was younger I thought I had to be commercial", Sakurada says. "When I was older I realized music is about healing." It was this revelation that made her realize that "Măşti", despite being a successful piece of songwriting, was not what she wanted for her musical career. In fact, Sakurada's very name being labeled on the song makes her uncomfortable, which is why she sold the song to Carmen Trandafir's producers. Instead of this often blinding spotlight, Sakurada prefers to take a more subtle approach to music, through ghostwriting.
"I'm happy I ghostwrite", she says. "It makes me more confident with putting myself forward." Sakurada has reason to be confident: with several ghostwriting credits on already produced songs, while also producing her own music herself. At the moment, she is working on her film dissertation and producing a track from the Japanese city pop genre – one of the many genres Sakurada likes to work in. She herself describes the sound she loves most as "jazz, R&B, new soul, old soul, and funk." However, she stresses an ethereal, meditative style for her own music.
ADVERTISEMENT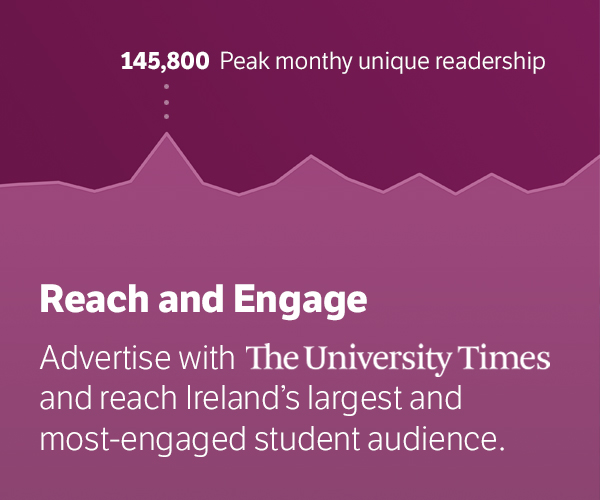 "The direction I want to take my art is to make it as healing and meditative as possible." To do this, Sakurada takes inspiration from a range of sources. From the soulful R&B sounds of Jhene Aiko and SZA to the impressionistic melodies of Debussy and Ravel. It is no wonder that her music takes on a distinctive dreamy quality, meant to ease all listeners. "I want people to listen to my music and say, "I feel much better", she says, concerning the type of sound that she desires for her own music.
Growing up in Brussels, the endless possibilities for inspiration within the city's arts scene, as well as her Japanese and Romanian heritage, gave Sakurada space to find her unique sound. She mentions her parents as one of the biggest influences on her musical career, her father inspiring her to start making music of her own in the first place. Her unique upbringing allowed her to "mix cultures the way she mixes genres" to make music no one has heard before.
Despite "Măşti" not sharing many of the qualities she wants for her music today, Sakurada regards the song as a good starting point: "It's one of the first songs I wanted to make a career out of", she says. "So mission accomplished!"