Halay Sultan remembers the day she found out the Taliban had entered Kabul. A teacher at Kardan International School, she "could see the fear in the faces" of the children in her classroom.
But she too had reason to be afraid. As a female teacher and women's rights activist with Capacity 4 Afghanistan, Sultan had been issued an official death threat letter from the Taliban.
Together with her father, an academic and a professor of hydraulic engineering, and her brother, an official in the Afghan government, the Sultan family was in grave danger.
ADVERTISEMENT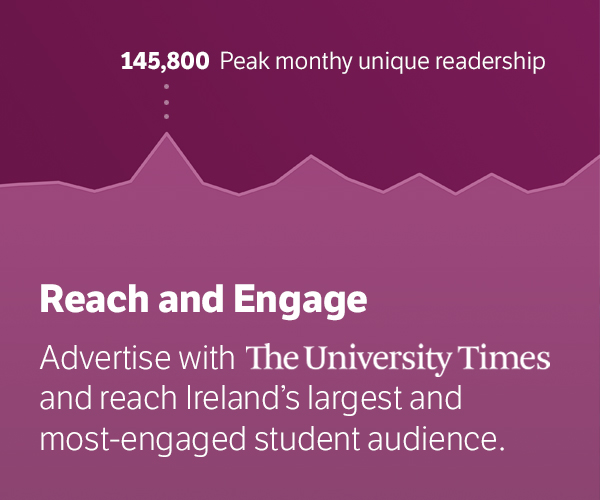 Sultan told me the story of the family's escape from Afghanistan to Ireland, only made possible with the help of Dublin gym owner Richie Hedderman, who also spoke to this newspaper.
On the day of the invasion, she soon realised the precariousness of their situation. Quickly taking cover in a friend's house, Sultan, her sister Zolai, her 10-year-old brother Shaheer, her father and mother began to wait for a time they would feel safe once again. Her two other brothers, Shabir and Baheer went into hiding in a different house.
Too afraid to speak English for fear of being connected to the west, Sultan limited their communication mostly to text exchanges as the two tried to plot their next move
Sultan had met Hedderman in Dubai several years prior. The gym owner contacted her as the invasion took place, but, too afraid to speak English for fear of being connected to the west, Sultan limited their communication mostly to text exchanges as the two tried to plot their next move.
But in the midst of this, disaster struck. Sultan's mother suffered two heart attacks in the span of only a few days. Still too dangerous to receive treatment through the health system, Sultan's father asked a friend who was a doctor to take them in through the hospital's back door.
The doctor told the family that Sultan's mother could have another heart attack at any moment. "We were very scared that if she was in the house [when the next heart attack took place] and we could not take her to a hospital."
Even without the need for secrecy, Afghanistan's hospitals are "not well equipped", Sultan said. The doctor recommended the family seek care in another country such as Pakistan.
In hiding, the family was becoming more and more fearful. "We were hearing shootings", she said. At the same time, the Taliban had begun a campaign of systematic house searches, making the family's situation all the more precarious.
As the airlift ended, the only route out of Afghanistan was to escape into a bordering country. But this was easier said than done, Hedderman told me.
After the airlift ended, everyone was running for whatever door they could
"Uzbekistan closed the borders, Tajikistan had closed the borders, Kazakhstan closed the borders, Iran, as far as I know, had closed the borders. There was no getting into any of those countries."
This left one option: "Pakistan were the only people letting anyone in."
Convincing Sultan that escaping was possible was not easy, however. "The amazing thing he did was to force me to believe, because that's when he rescued the life of the seven people in my family."
As Sultan's mother already required treatment in Pakistan, the family decided to all try to get out under the guise of illness. At the same time, Hedderman had formed "connections with a lot of the organisations that were trying to get Afghan allies of American and NATO troops out of Afghanistan".
"I started being linked in with a lot of the intelligence that was going around and with potential routes out and resources", he said.
Even as the invasion occurred, Hedderman was able to warn Sultan to stay clear of the airport in Kabul and the surrounding area, as airstrikes and attacks were considered imminent. Soon after, an Islamic State suicide bomber killed nearly 200 people and an American airstrike made in error killed 10 civillians.
While the Sultan family prepared to make the dangerous journey from Kabul to the bordering province of Nangarhar, Hedderman made applications for Pakistani visas.
"I didn't think they would get visas, I really didn't", he recalls. "This was after the airlift ended, everyone was running for whatever door they could."
But Sultan convinced him to try anyway, because, as she said to me, "if you cross illegally, the Pakistani officials have the right to shoot". In the end, Hedderman was surprised to find that all seven members of the Sultan family were granted visas into Pakistan.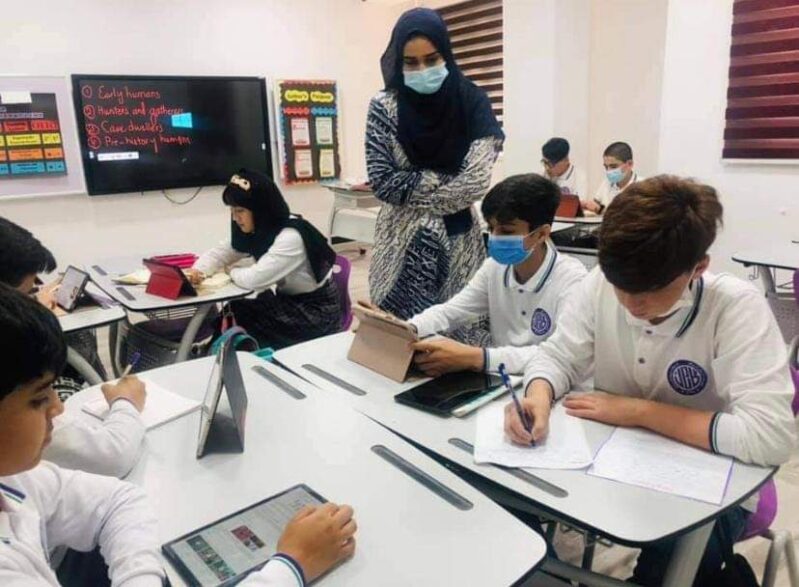 This good news, though, did not make the trip out of Afghanistan any less dangerous. Beginning their journey at two o'clock in the morning, Sultan said she and her family "took advantage" of the dark, and began driving towards Pakistan. Each time the family approached a Taliban checkpoint, Sultan said they became "sad", as each time they believed "we would be caught".
She was relieved to find that the Taliban did not search cars with women inside. In addition, the fact that many Taliban fighters are illiterate and were unable to check their identification and medical cards made the process of getting through the checkpoints easier.
When the Sultans eventually reached the Pakistani border, they lined up with sick people "in extremely bad condition". The gates exiting Afghanistan were opened and the Taliban began checking medical cards, letting those with the correct card leave without other forms of identification.
Before the family could show their visas and cross into Pakistan, a Taliban fighter stopped Sultan. He demanded to know: "Where is your identity? Who are you? Who are you?". Calmly showing her medical card, the family again felt relief as the fighter appeared not to be able to read or verify the identification.
Once finally in Islamabad, a new problem emerged: where could the family go to stay permanently? Pakistan was not accepting refugees and thousands of Afghans were similarly searching for new homes.
"Every night in Pakistan, I would have a nightmare. What if we are sent back to Afghanistan?", Sultan told me.
Hedderman, who had flown into Islamabad to meet the family, had endured a nervous day waiting to see if the family would make it through Taliban checkpoints unscathed. Trying to win asylum for the family in Ireland, he began what he calls "political pleading" with any politicians that would listen.
Every night in Pakistan, I would have a nightmare. What if we are sent back to Afghanistan?
"We sent out messages to as many TDs as we could, as many Dublin city councillors as we could", he said. "We picked up a lot of support."
Sinn Féin's spokesperson on Foreign Affairs and Defence John Brady, called on the Taoiseach "to intervene in the matter immediately".
"Every moment of delay has potentially serious implications for the safety of Richie and Helay's family", Brady added.
Richie also accumulated support from Labour and Fine Gael TDs, as well as Fianna Fáil and a Green Party councillor.
"We were pushing for weeks to get those visas cleared", Hedderman said. "We worked hard to get the support necessary to push through the humanitarian visas that they needed to get over to Ireland."
The moment the Irish government finally approved their visas, Sultan told me, was the best day of her life. "We got the visas and we came to Istanbul and from Istanbul to Dublin."
Hedderman says that the biggest challenge now is finding "a landlord who will house a family of seven" – they are currently living with his family. Both Sultan and Hedderman asked that readers with knowledge of suitable accommodation for the family contact this newspaper.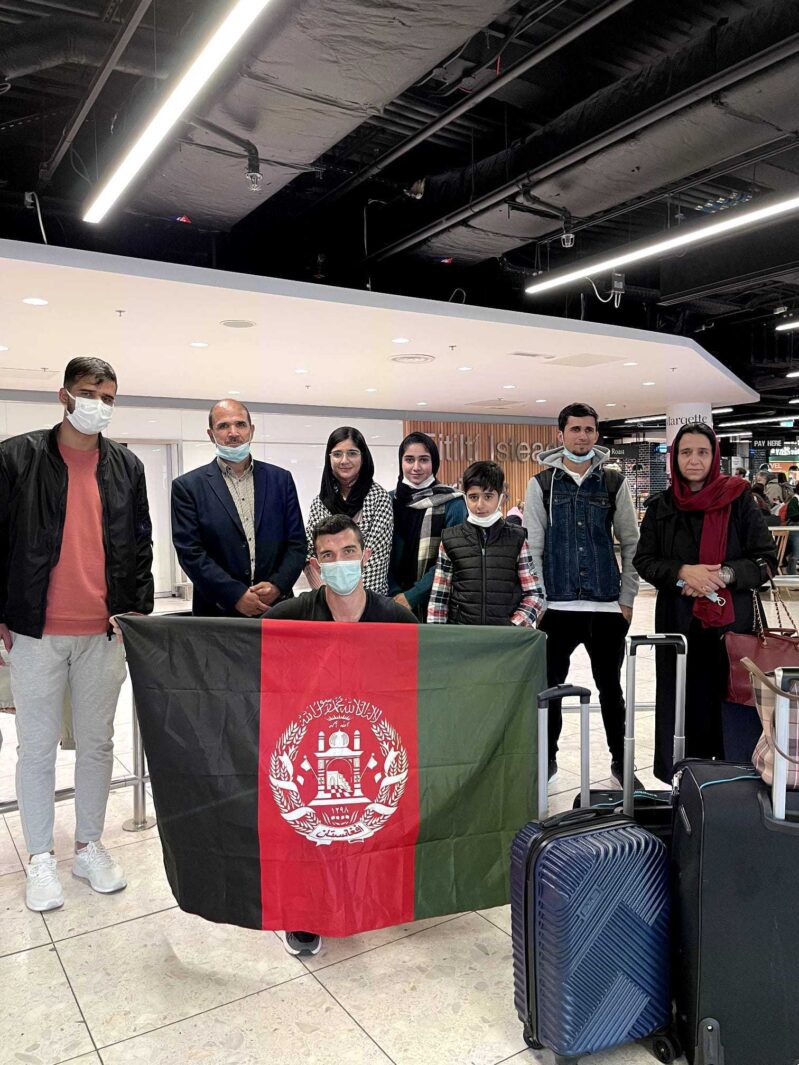 But "people [in Ireland] are really nice, they're really kind to me", Sultan told me. She has found work in a pharmacy in Harmonstown in north Dublin, and says life in Ireland is "very good". Her parents have begun English-language classes and although integration during a pandemic is a challenge, the family are doing their best.
But Sultan knows she is one of the lucky few. The United Nations has estimated that nearly 55 per cent of the Afghan population faces severe hunger and starvation and many targets of the new Taliban regime have been unable to escape.
Sultan told me that women she knows back home are "not going outside" for fear of the Taliban authorities. People are "selling their kidneys", she said, "they don't have anything to eat."
She added: "The Taliban cannot control the situation."
"I feel really bad for the people".