This spring, the Gate theatre is set to continue astonishing Dublin audiences with its new season of innovative work, The Other Side, that takes advantage of every opportunity of the post-pandemic world, kicking off with a critically acclaimed Frankenstein: How to Make a Monster. Presented by Battersea Arts Centre and BAC Beatbox Academy production, Frankenstein: How to Make a Monster is an ingenious rendering of Mary Shelley's classic through the mix of beatbox, gig and theatre.
Inspired by the well-known tale about science, power and persecution that was written by Shelley at the age of 18, co-directors Conrad Murray and David Cumming, both of whom have worked professionally in the music industry, present a radical reimagining of it to meet the conditions of the 21st century. The creators explore what kind of monsters are created and feared in our overstimulated digital age that is shaped by the pressures to conform to societal norms and expectations.
A remarkable feature of Frankenstein: How to Make a Monster is its soundscape. Partly electrifying gig, partly thrilling theatre, the show is made entirely from the mouth. Six talented emerging artists, Aminita Francis, Nadine Rose Johnson, Tyler Worthington, Alex Hackett, Nathaniel Forder-Staple and Aziza Amari Brown, explore the capabilities of human voice and push its power to its expressive, musical and rhythmic limits.
ADVERTISEMENT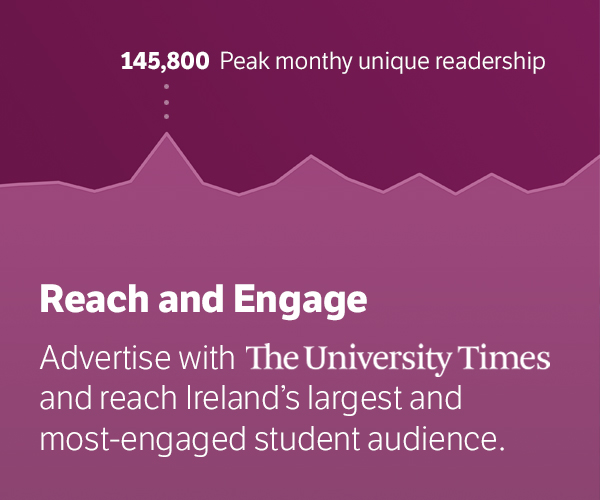 To tell the monstrous narrative, the performers engage with rap, beat-boxing, spoken word and song. The uniqueness of the performance is enhanced by its cross-generic nature and the artists' training in live improvisation. The musical inspirers of the show vary from Johann Pachelbel to The Prodigy. The original songs of Frankenstein: How to Make a Monster are available to access on multiple platforms and it is certain that one's playlist will be enriched after the show.
Having successfully premiered live in Great Britain, Frankenstein: How to Make a Monster was made into a BBC film that was available to watch last autumn, getting the show world recognition. Both recorded and live productions have collected multiple awards and received glorious reviews from some of the leading publications.
Frankenstein: How to Make a Monster runs at the Gate for 15 performances only, previewing on April 19th, and officially opening on April 20th. Tickets can be purchased from the Gate website for €15.