Knee-high boots are everywhere on campus, because why wouldn't they be? The versatile show is not just a staple of members of DU Equestrian Club. Heel or no heel, they are a wardrobe staple. They keep you warm in winter but can also be worn long into spring. They pair well with jeans or a pair of trousers, but the most popular look on campus at the moment seems to be knee high boots with a chic mini skirt.
They are perfect for daytime wear but work perfectly as an alternative to high heels for a more comfortable night-time look. My personal favourite is a turtleneck, mini skirt, tights and knee-high boots. Very Sharon Tate indeed.
A flat, knee-high boot is very elegant, adding a chic touch to an outfit. The high-heeled equivalents are more bold and flirty. Shorter heeled knee-high boots with a square toe are also creeping up on campus, reflecting the current noughties revival.
ADVERTISEMENT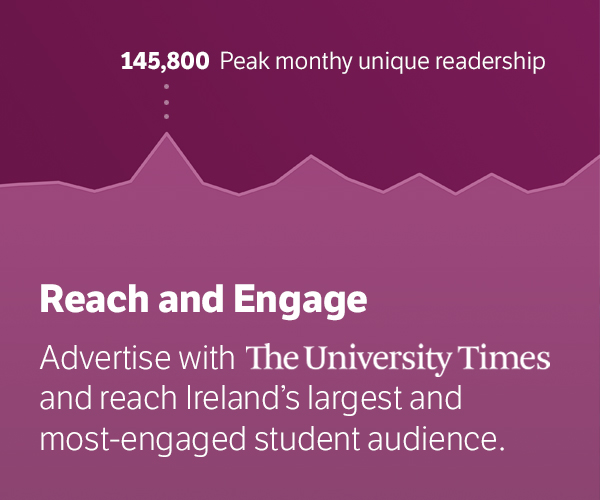 With more of an emphasis on comfort and practicality, chunkier, heeled boots are all the rage. There are endless unwritten and fabricated rules on styling the versatile boot. Stilettoed knee-high boots, for example, are perceived as highly fashionable with a pair of jeans for the indefinable "jeans and a nice top" occasion – but suddenly when paired with a mini skirt or a mini dress, they are perceived as unacceptable.
Flat, knee high boots with a mini skirt are seen as very preppy, despite the only difference being the absence of a plank attached to your heel that elevates you. It seems slightly ironic that the heel raising you above everyone else isn't understood as the preppy style. Even the sheerest of black tights, however, will suddenly make everything okay. It's very puzzling.
The adaptation of the knee high boot by many haute-couture fashion houses has made the iconic and empowering shoe more mainstream. Heel or no heel, they are the ultimate girl boss shoe. Of course, knee high boots never went out of style. They are the pinnacle of the grown-up sophistication you admired as a child. There is no doubt, however, that their popularity has risen recently.
The growing popularity of Scandinavian fashion influencers such as Matilda Djerf who aren't afraid of chunky shoes and loud accessories have a part to play in this. The added focus on basics to create a balance with dramatic accessories means that the attention often shifts to shoes and bags rather than clothes.
With the versatility of the knee high boot, however, the trend probably won't die any time soon. So, if you have been considering throwing them away, don't. Chances are they will serve you forever.