Trinity has spent €258,000 on antigen testing kits for students this academic year using funding provided by the government.
The tests were distributed to students free of charge on campus.
In an email to The University Times, Trinity Media Relations Officer Catherine O'Mahony said that College spent €188,000 excluding VAT on antigen tests in the first semester as well as "an additional €70,800 in semester 2 to date".
ADVERTISEMENT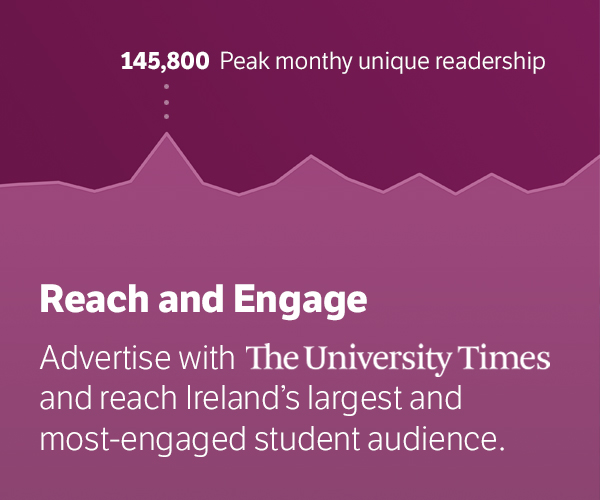 In total, the university has purchased 200,000 tests.
O'Mahony added that "Trinity holds some stock and has supply agreements to respond to surges in demand in the future".
The funding for the kits came as part of a package announced by Minister for Higher Education Simon Harris in December that provided publicly funded further and higher education institutions with €9 million to purchase rapid tests.
In a press statement at the time, Harris called the move an "additional layer of protection".
Despite the end of social distancing requirements, exams held in the RDS will be limited to 80 per cent capacity.
The venue was limited to 50 per cent capacity at Christmas to ensure students were socially distanced.
In an email to students on Tuesday, Senior Lecturer Dr David Shepherd and Dean of Graduate Studies Prof Martine Smith said students will not be "required to wear a mask, but we encourage you to do so".
The RDS hall will be opened 30 minutes before exams start "to avoid crowds of students congregating in the holding area".
There will once again be no automatic right to exam deferral, but students sitting in-person exams who test positive for coronavirus are required to defer.
Those taking online exams who test positive may sit assessments "if well enough".
All students who defer as a result of a positive test result but submit a screenshot of their HSE antigen test registration.
Students taking exams at the RDS will be able to purchase coffee, tea and sandwiches from an onsite catering service.
Many courses have retained online assessment methods despite the end of social distancing requirements.
During the Christmas exam period, College held many exams in-person despite a surge in coronavirus cases and a student campaign to move assessments online.