The 2016 to 2018 makeup era makes me cringe. Harsh Kardashian-esque contours were exaggerated by poorly blended banana powder residue placed below a cheekbone contour to "bake" the face. Huge, blown-out smokey eyeshadow masterpieces with glitter-pigmented lids were painted for two hours only to be hidden by a strip of thick stick-on lashes – even our lips were left flaky and dry by an ultra matte Kylie Jenner lip kit (or in my case, the Penneys dupe). Every Friday morning in my Catholic all-girls school, students' necks were orange, in stark contrast to the milky faces which at the weekend would be covered in a thick foundation to match.
In short, we all had to learn new ways of doing our makeup since coming to college. The Ed Burke is no longer a place of blinding highlighters and fluttery SOSU lashes. The new, fresh-faced and polished 'clean-girl' look has replaced Instagram makeup.
The "clean girl" look is exactly what it says on the tin – a flawless, natural and glowy base is complemented by slightly flushed cheeks and manicured brows. We've said goodbye to dried-out, ultra matte lip colours. This new aesthetic favours the soft pink gleam of a lip oil à la Dior or indeed the glass-like shine of a Glossier lip. As far as colour palettes are concerned, muted, pale pinks and golds are the only way to go. A soft shimmer on the lid and an understated brown wing is as much as is required for this look. Minimalism is key, though flawlessness is a close second. The focus is not a dramatic eyeshadow masterpiece but rather on a flawless, almost translucent base of skin.
ADVERTISEMENT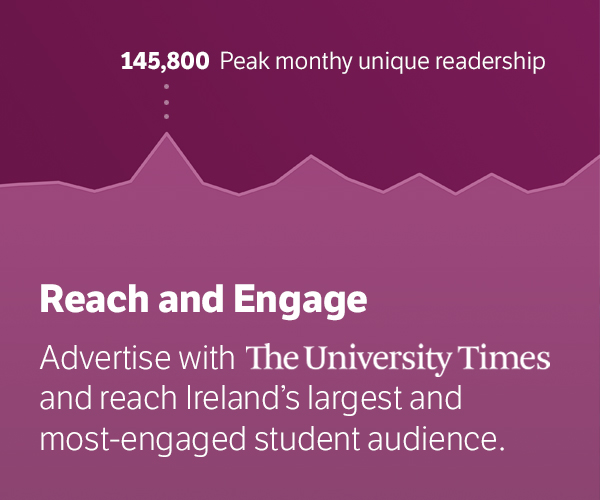 Around the Trinity campus, Anastasia Beverly Hills and Kylie Cosmetics have been replaced by timeless and classic looks from brands such as the aforementioned cult classic, Glossier. As a brand, Glossier is at the forefront of the trend, offering a range of light-coverage, beauty "enhancing" products, as does Charlotte Tilbury, the luxury stronghold-turned-it-girl status symbol. This "no-makeup makeup look" may look like a simple way to save time and money on your beauty regime, but this isn't always the case. These brands aren't cheap and the time and energy that goes into maintaining perfectly clean hair and clear skin isn't exactly easy either.
Back in 2016, the barriers to entry for trendy makeup were very different. Anastasia Beverly Hills and Kylie Cosmetics were often reserved for the few with family in America who could bring them back the odd Sephora package, or indeed those that could afford to foot the bill for the hefty import duties and customs that inevitably arrived through the letterbox after you promised your mum that you were "only ordering from the UK". At the end of the day, there were workarounds – Penneys dupes and eBay knockoffs kept most teenagers satisfied in their pursuit to create the most mattified and Instagrammable versions of themselves possible.
Despite the ease this trend implies, the apparent minimalism of this look doesn't translate into practice – the eye trios, lash lifts, blowouts, Olaplex masks, french manicures and skin treatments add up quickly in terms of time and money. The appearance of having naturally perfect skin when, in fact, wearing a lot of makeup reveals that there is nothing "natural" about the "clean girl" look. Ironically, it's high maintenance with the intent to appear low maintenance. Nevertheless, this has not stopped the trend becoming one of Trinity's top looks.