The Trinity Summer Series is set to return to campus next week, featuring seven acts including American pop rock group Haim and Irish rock band The Coronas.
The full lineup consists of Michael Kiwanuka, Haim, Keane, Crowded House, The Coronas, The Specials and Beck.
This year's series will mark the first on campus since 2019's string of concerts, headlined by Vampire Weekend, after the series was cancelled last year and the year before due to the pandemic.
ADVERTISEMENT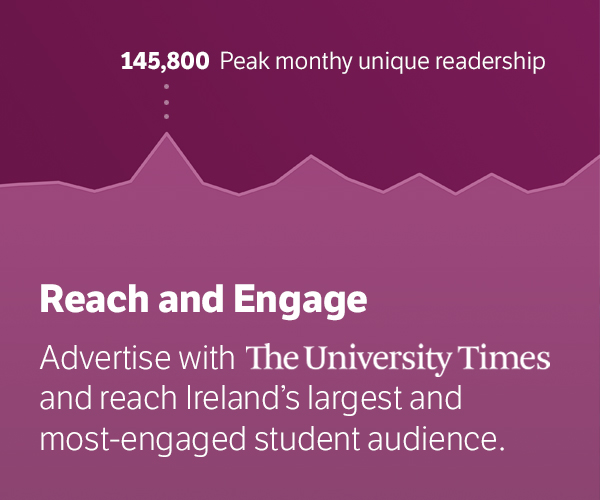 The series will take place from Monday June 27th to Sunday July 3rd from 8-10.45pm. Sound checks will be held from 1-2pm and 4-6pm each day.
Tickets for several of the shows are currently available on Ticketmaster, with prices ranging from €45 to €50.
In an email to staff and students, Head of Events Central Liane Donnelly stated that "financial contribution from these concerts will be invested in supporting the College's academic mission".
Speaking to The University Times in 2017, then-Provost Patrick Prendergast said of the series: "When we have an opportunity to make money from events, we need to do it. Every university is doing it … and this is generating revenue we can use for academic purposes."
The cancellation of concerts and the closure of the Book of Kells in 2020 contributed to an estimated loss of over €20m in commercial revenue.
In a statement to The University Times, Trinity Media Relations Officer Catherine O'Mahony said: "Any revenue from commercial activities goes right back into funding all the many things Trinity does … it allows us to employ more academics, more professional staff, to provide counselling services and a whole host of other things. The university is running at an operating loss at present, so these revenue streams are important."
Earlier this year, Trinity Ball returned to campus with Dublin singer-songwriter CMAT joining Tinie Tempah and Alan Fitzpatrick as a headliner. Tickets for the first ball since 2019 sold out in the record time of under an hour.
Staff and students have been informed of expected changes to pedestrian access and vehicle access as well as changes to security measures around the campus. Nassau Street and Front Gate will remain open as normal.