The Higher Education Authority Bill (2022) has been delayed to September, meaning that the bill will not be pushed through the Oireachtas before the summer recess.
In a debate held on July 12th, it was decided not to pass the bill before the Seanad breaks for summer recess to allow for more discussion and consideration.
In a statement to The University Times, a spokesperson from the Department of Higher Education and Research said that there was a "wide and open debate on the amendments proposed by Senators to the Bill" and that "approximately half" of the amendments brought forward were discussed during the debate.
ADVERTISEMENT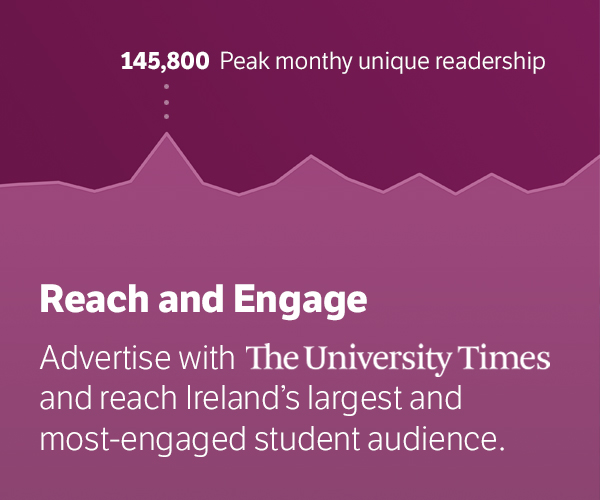 He added: "As the Seanad is due to rise this week, Report Stage on the Bill will resume in September. The Minister is keen that a full debate on the Bill in the Seanad takes place and this is currently scheduled to be completed on 14th September 2022".
"It is important to note that there has been ongoing and wide consultation on this Bill since 2018", he continued.
"There have been three formal consultation processes on the Bill in 2018, 2019 and 2021. There has also been ongoing engagement with the key stakeholders in the sector throughout the development of this Bill."
The bill has faced opposition from Senators as well as students' unions and groups across the country.
An open letter written by the Trinity Graduate Students' Union (GSU), Trinity College Dublin Students' Union (TCDSU), NUI Galway Students' Union (NUIGSU), the National College of Art and Design Students' Union (NCADSU), and Students4Change described the conduct of the government at a previous debate on July 6th as "disgraceful".
"The government announced the guillotine on the order of business, then denied having done so during the four hour Seanad debate, which was twice interrupted to allow Minister Harris to vote in the Dáil. All six University Senators opposed the bill and five voted against. The hatcheting of the debate by Minister Harris and acting Cathaoirleach was a disgraceful incident in our parliamentary history", it said.
The letter states that instead of discussing "genuine improvements" to the bill, Minister for Higher Education and Research Simon Harris "wouldn't even agree what a student union was in the debate". It also outlines the disappointment felt by the student groups that the debate was cut short, despite the promise of time taken out by Harris to vote in the Dáil being returned to the House being broken.
"The situation is appalling. We appeal for help from students, staff and workers; trade- and student unions; societies; political groups on- and off-campus to oppose the government takeover of academia and the weakening of democracy with the utmost urgency", the letter finished.