In 2021, theatre company Pan Pan thrilled its audiences with Mespil in the Dark, a series of short films billed as "a sensitive, surreal, voyeuristic investigation into the lives of eight artists". A year later, co-artistic director Gavin Quinn and co-creators Eugene O'Brien and Grace Morgan are directing Mespil in the Dark Live, an intense meta-exploration of what we consider theatre. The University Times spoke with the three directors about their new show and the challenges of adapting film to stage.
The live show, Quinn says, was always his main goal. The film series was set in the Mespil Estate, where eight actors were residing. In the live show, Mespil maintains its significance but ceases to be a location. "Mespil is a character in it", said Morgan. "It's a force that brings them all together." Gathering together are Bill, who has written and is now directing a play, and the three actors performing in it. A play-within-a-play, Mespil in the Dark Live promises to be entertaining and humorous while also taking its audience to bitter places in an appeal to their empathy.
"It's not a parody", said Quinn. "It shows theatre as a collaborative art form." What is exceptional about Pan Pan's take on what is theatre is that "it's exposing", portraying both the terrifying and wonderful aspects of theatre. It is Quinn's hope that "the honesty and the authenticity of it will make the audience listen". Elaborating on the emotional side of the show and conceptual idea behind Mespil in the Dark Live, O'Brien said that "at times it's pushing slightly into the hell of theatre" while also "paying tribute to theatre and its warhorses".
ADVERTISEMENT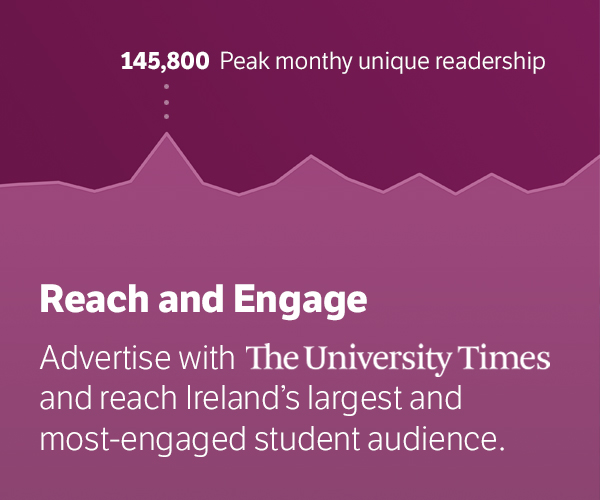 The success of the show is almost guaranteed by a remarkable cast that includes Robert O'Mahoney as the experienced and tempestuous director as well as Pauline Hutton, Ahmed Karim Tamu and An Cailín Ciúin's Andrew Bennett in the other roles. Notably, the script incorporates some biographical elements from the actors' careers that have been re-worked and re-imagined. The show also features a dance called "Untethered", performed by SoTo Dance Company and choreographed by Simone O'Toole.
"Having done the short films", said Quinn, "coming back to the theatre show, it really inspires you and makes you work in a theatrical way". The meaning of "theatrical" is left to the audience to determine. One thing is for certain, the three directors promise – Mespil in the Dark Live will not be boring. It will immerse the audience in the performance and will make them feel. "This is what theatre does best, when it's a kind of communication", says Quinn. "You go along, and ideas are not just discussed, but things are experienced. It's the sweat of it."
Mespil in the Dark Live runs from September 5th to 10th, with an opening on September 6th at the Samuel Beckett Theatre. Tickets start at €20.