Trinity students Dylan McCarthy and Jack Palmer have been crowned the winners of the 2022 European University Debating Championships (EUDC), marking the first time a Trinity team has claimed the title.
Representing the University Philosophical Society (the Phil), the pair became the first team from Trinity to win an international championship, with only three other teams from Irish universities having ever achieved this feat.
This year's competition took place in Zagreb and hosted 152 teams with students from universities across Europe.
ADVERTISEMENT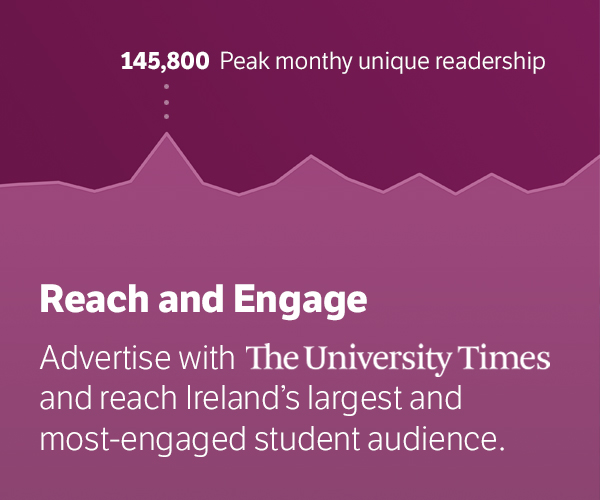 Competing in the Grand Final, McCarthy and Palmer spoke in opposition to the mosition "This House Hopes That Intelligent Extraterrestrial Life Exists". They faced teams from the University of Edinburgh, the London School of Economics (LSE) and Sofia University.
The pair were contacted for comment on their victory but at the time of publishing have not yet responded.
In an email statement to The University Times, Phil president Ellen McKimm expressed her delight for the team's victory, saying: "They have both worked incredibly hard to achieve such a high level in debating and really deserved all of the success that has come their way. We're all delighted for them and extremely proud."
Overall, the pair earned 20 out of a possible 27 points, and earned 1,475 speaker points between them.
Prior to the competition, Trinity College Dublin Students' Union (TCDSU) President Gabi Fullam wished the pair luck, stating that "debating is a game, but they have always shown me that it can be more than that".
Trinity's other debating society, the College Historical Society (The Hist), also enjoyed success at the competition, with the team of Jack Williams and Martha McKinney-Perry reaching the semifinals.
Last year, Trinity's Jack Synnott and Caoimhín Hamill representing the Hist became the highest performing team in the competition's history, surpassing a record set by a previous Hist team featuring Sally Rooney and Michael Barton in 2013.
In a press statement at the time, Synnott said: "I'm overjoyed at the results of this year's Euros. I am delighted to have had the opportunity to debate at the highest level among the best speakers in Europe."
He added that Hamill was "a brilliant partner and even better friend", thanked the Irish and international debating communities for their support and expressed hope for "a long line of Hist victories to come".
Hamill said the experience was "a privilege".
"Our success required hard work, strategic thinking and the strength of character to overcome many obstacles. I'm proud of what we achieved and the impact we've had on competitive debating", he said. What he valued even more, he added, was "all the extensive preparation, exciting rounds and riveting speeches we went through to reach it".