College has recommended mask-wearing for the coming academic year to prevent COVID-19 transmission.
In an email to students, Vice Provost Orla Shiels and Director of the College Health Service Dr David McGrath said that "even though under the current public health advice mask wearing is not mandatory – apart from in health care settings – you are strongly encouraged to wear masks in lectures, tutorials, labs, libraries, very crowded indoor settings and on public transport".
"We know that masks are effective in limiting transmission", they said.
ADVERTISEMENT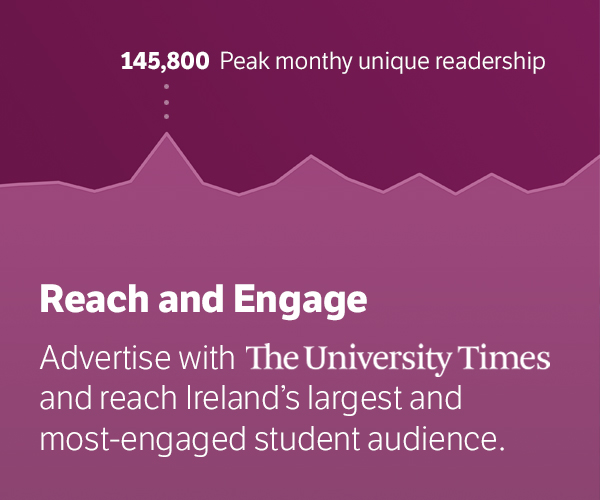 They noted that "we are returning to a mainly in-person teaching environment" but expect "another surge in case numbers during the winter".
They also said that students will not be disadvantaged if they are unable to attend lectures in person due to COVID-19 as a number of contingency measures including hybrid learning and recorded lectures will be made available.
They said that "if you are unable to attend in person for Covid-19 reasons, you will not be placed at a disadvantage – for example hybrid lectures (in-person with streaming) and/or recorded lectures will be offered where possible".
"We recognise that offering a combination of in-person teaching and live streaming is not possible in all situations, even if teaching staff wish to offer this option. Specific resources for students will likely differ across modules and learning situations (e.g., lectures vs. seminars, tutorials, and labs)", they continued.
"In some instances, live streaming may be a reasonable possibility. In others, classes may be recorded and uploaded to Blackboard later, or recorded lectures from last year may be released to students who cannot physically attend."
"For other modules, some supplementary reading resources or information may be helpful, while in still other modules, detailed notes may already be available", they added.
They recommended that students be "fully vaccinated and have your booster, and to maintain basic hand and respiratory hygiene".
They also noted that "second boosters are now available to people who are aged under 50 with long-term health conditions; over 50; and more than 16 weeks pregnant" and encouraged getting the flu vaccine also.
The email said students should not come to College if they have COVID-19 symptoms.