Hot Brown Honey are an Australian multi-genre troupe of diverse female artists, who blend the crafts of dance, song, circus, spoken word and comedy. Their performances are part concert, part social activism and have toured the world with great acclaim. Hot Brown Honey members Lisa Fa'alafi, Kim 'Busty Beatz' Bowers and Yami Löfvenberg brought together an ensemble of eight Irish women of colour to create Hive City Legacy: Dublin Chapter as part of this year's Dublin Fringe Festival.
The moment the audience were seated, they were encouraged by Fa'alafi, Bowers and Löfvenberg to begin clapping and waving their arms, paving the way for the actors to make an entrance. Spectacular colour flashed across the stage as each actor arrived in a different shade of the rainbow, thanks to Zeda The Architect's intricate costume designs. Bright colours also featured in Lian Bell's set design which had eight green hexagons adorned with hearts that matched the colour of the actor's costumes, showcasing an impressive attention to detail.
In a show which aims to explore what it means to be a woman of colour in Ireland through sequences of song, dance, performance and poetry, Hive City Legacy delights audiences with its vibrant dynamism. Featuring a sketch of a quiz show entitled 'How Irish Are You?,' two on the nose teams, 'Light-Skinned' and 'The Blacks,' compete for citizenship. Throughout this segment, the hosts could be witnessed professing stereotypical racist and homophobic statements, such as 'where are you really from?' and 'the doctor asked me, do you have aids?'. Each statement was answered with a cathartic chorus of profanities by both the hosts and participants. This subversive atmosphere was complemented by a monologue performed by each actor, detailing their personal experiences of racism or homophobia in Ireland, with actress Venus Patel poignantly describing their experience of being transgender in Dublin.
ADVERTISEMENT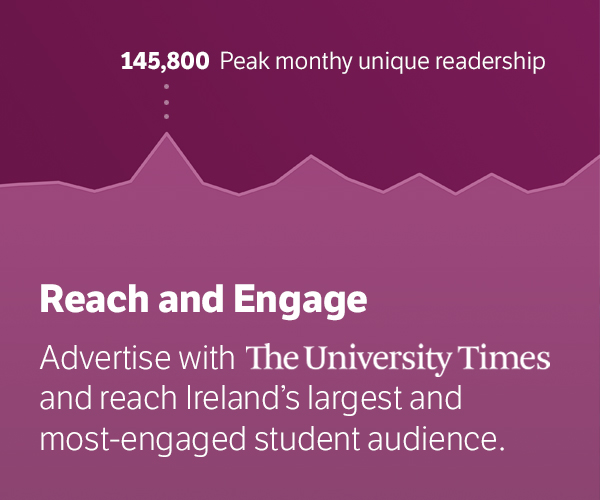 Hive City Legacy also included powerful dance scenes interspersed throughout the show. One such scene involved the actors dancing violently under strobe lighting then collapsing down on top of one another. Two performers in blue then dragged another performer dressed in purple to the centre of the stage and danced around her, waking up the rest of the group. Another impeccable dance number finished with the eight actors standing in the aisles between the audience, singing their hearts out. This mid show dance number received a well-deserved standing ovation from the audience.
The final dance sequence of Hive City Legacy had the actors taking the hearts off the hexagons and giving them to audience members. In a gleeful final moment of participation, the audience sang along, waved their arms and gave them their second standing ovation of the night. Hive City Legacy: Dublin Chapter is a powerful exploration of what it means to be a woman of colour in Ireland today, set to the foreground of a performance filled with energy and excitement.