PhD stipends are due to increase by €500 as part of Budget 2023, addressing the cost of living crisis and the rising costs of attending third-level institutions.
The postgraduate tuition fee contribution grant, which assists postgraduate students in receipt of a SUSI grant, has also seen a once-off increase of €1,000, bringing the total grant from €3,500 to €4,500.
Minister for Public Expenditure Michael McGrath said in his address to the Dáil that the measures were meant "to support students and their families" as they face increased costs of third-level education.
ADVERTISEMENT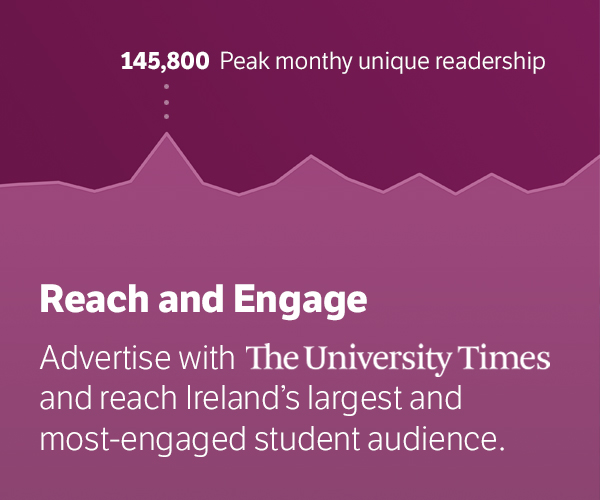 The measures were criticised by Conor Reddy, chair of the TCD Postgraduate Workers Alliance. He said in a statement to The University Times that the increase "falls far short of what PhDs across Ireland need in the cost of living crisis".
"For a start, it's limited to a small fraction of the cohort of PhDs across the country, but more significantly, it falls far short of a living wage", he explained.
"The average PhD stipend would be 85 to 88 per cent of minimum wage, so we're earning less than minimum wage as is. The extra €500 will not bring us above the minimum wage per year, despite the full or greater-than-full time work that PhDs commit to research, teaching and other central activities in universities."
"For Irish research as a whole this is really disappointing. There's a real crisis at the minute in recruiting PhDs and at the level above us with recruiting postdoctoral researchers. Irish research as a whole is going to face a crisis in the very near future if wages and conditions don't improve significantly."
"We're very firm in our response – we will continue to build as a Union and take
collective action. The fact that there was some measure taken today to correct the issue is a testament to the power of the collective action we've taken so far – the protests that we've had and the work that we've done in talking to the opposition party and the minister himself and speaking to the general public about what the problems are", he finished.
The PhDs' Collective Action Union (PCAU) also issued a statement criticising the limited measures, saying "​​€500 won't help PhDs not funded by SFI/IRC – half of PhDs".
"PhDs have no access to other budget measures as they are not recognized as workers. PCAU will continue to fight for a stipend of 28k for ALL and a transition to an employment model for PhDs", it added.