Samuel Yakura is a Nigerian-born writer and performance poet living in Ireland. Yakura is a master of his craft who, as he describes it, "takes on everything that [his] five senses pick up" and transforms it into poetry. With his show premiering as part of the Dublin Fringe Festival and the Weft programme, The University Times sat down with him to chat about his involvement with the arts and the development of The Perfect Immigrant. 
The show follows a young Nigerian man who migrates to Ireland and struggles to settle into the new society, finding himself torn between loyalty to his homeland and the promise of the new, with questions such as how he'll fit in, what to do and where to buy hot chillies in Dublin.
"I've always been a kid who had a lot of energy in reserve", Yakura said. Throughout his school and college years, he found ways to express this energy with his body and voice, participating in all kinds of debates, choirs and performances. The most significant moment in Yakura's artistic journey was when he came into contact with the Abuja Literary Society, the local literary space in Abuja, Nigeria. The society would go on to equip him with "a lot of tools I would require to be the artist that I am today". Having found himself amongst inspiring literary minds by attending open mics, readings and workshops, and taking part in poetry slam events, Yakura "started to refine that passion [he] had for performance and writing". 
ADVERTISEMENT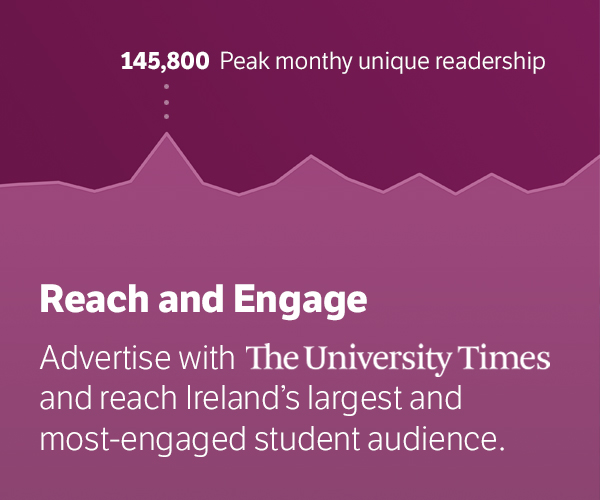 Yakura's predominant genre within his work is spoken word or slam poetry – poetry that is performed live to an audience. The idea that verse is meant to be read aloud is far from a novel concept, having deep roots in literary history. Slam poetry in particular gets its name from America, where it emerged as a form of activism in the African-American community and has evolved into the art form seen today through competitions and performances. In his words, slam poetry is a "contemporary evolution of poetry that uses very simple language, but is heavy on delivery and punchlines … The personality of the writer is coming to the forefront, which is beautiful to observe and which we cannot see on the page". 
Slam competitions, many of which Yakura won, played a significant role in his artistic development. "There is no better way for a poet or a performer to refine their skills than to compete", he shared. In 2018, Yakura moved to Ireland and realised that he wanted to do more with the arts. It was here that he came into contact with the Dublin Fringe Festival and entered their Weft programme, a project that supports early career artists of colour in Ireland. 
Weft introduced Yakura to playwriting and theatre production. As he recalled, the programme "opened my mind and widened my perspective about creating art". Yakura continued, adding how being in a room with like-minded people and exploring new art forms "was so insightful and so inspiring". At the end of the programme, there was an opportunity for commissioned work, which led to Yakura's decision to tell his own story, and thus The Perfect Immigrant was born.
The Perfect Immigrant revolves around themes of displacement, acceptance and manhood. The personal and public go hand-in-hand in Yakura's piece. One moment the story explores the character's search for love amongst foreign women – next, it examines his financial status. "Socio-economic context is important", he asserted, because of "how it affects his [the character's] comfort and upsets his life". He continued, explaining how it relates to "what it means to have come from an affluent family and have to start from scratch. Him trying to become his own man". Despite the seriousness of the topic, The Perfect Immigrant is fast-paced and humorous, and Yakura promises "it will make you laugh". 
For the audience, The Perfect Immigrant is a unique opportunity to reflect on the Irish experience from the perspective of a young Nigerian man through a refreshing blend of elegant prose and spoken-word poetry. It's a one-man show, but there are two personalities at play that interweave with each other and define the play. "Because of what we did in terms of using different literary devices and lighting and sound design, it will feel like there are ten people on stage", explained Yakura.
"As much as The Perfect Immigrant is meant to be an entertaining show, it is also meant to be educative [sic]", Yakura stated. "If we are driving for a multicultural society and integration, it's not just a box-ticking exercise, it's not just about being one diversity higher. It's about being able to understand, listen and appreciate the experience of a person you are living with, who is not from where you are from." 
The Perfect Immigrant provides its audience with an "insight into the challenge of living in a foreign country". It is Yakura's hope that the show will help the audience to engage with their empathy and will contribute to the creation of a community that is about dialogue, communication and understanding. 
The Perfect Immigrant runs from September 12th to 17th at The New Theatre. Tickets start from €11 and are available here.