On August 23rd, as part of an ongoing campaign to change the library's name, Trinity College Dublin Students' Union (TCDSU) announced that it would be referring to the Berkeley Library as the "X" Library in all future communications until College administration provides a comprehensive plan for the renaming of the building. The question at the heart of the issue, faced by many institutions and universities in the wake of increased political and social awareness, remains: does the renaming of buildings dedicated to contentious figures erase their historical contributions?
George Berkeley was a renowned Irish philosopher and Anglican bishop who graduated from Trinity in the early 18th century. He also owned enslaved persons and promoted extremely racist views concerning the benefits of the enslavement of people from Africa, Native Americans and the native Irish Catholic. The memorialisation of this oppressive historical figure furthers the racial injustice he perpetrated during his lifetime, and it is in blatant contradiction to Trinity's mission statement. TCDSU's de-naming of the Berkeley Library is a crucial first step that college administration must heed in order to correct this critical wrong.
It is undoubtedly possible to recognise Berkeley's notable scholarly contributions without having him symbolise one of the most important buildings on campus, and, by extension, the College itself. As students are forced to walk beneath his name on a daily basis, it serves only to make marginalised groups in college feel unwelcome.
ADVERTISEMENT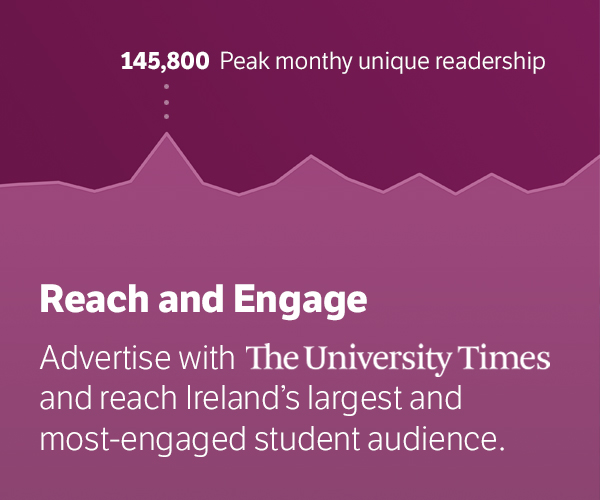 The question at the heart of the issue remains: does the renaming of buildings dedicated to contentious figures erase their historical contributions?
Trinity should instead present accurate and complete historical information in order to acknowledge Berkeley's complicated legacy. After all, plenty of Trinity's esteemed thinkers are studied and remembered without necessitating a library be named after them. Berkeley's philosophical theories and profound impact on the Enlightenment must be understood in the context of his fervent racism, and it is an oversimplification to believe his name can be revered on a College building without promoting the despicable views that are associated with it.
The Rename the Berkeley campaign, a grassroots effort started by students to remove Berkeley's presence from college, was launched in February 2022. As part of this effort, a petition was created to lobby the College to rename the library, garnering close to 600 signatures. Although the previous year had seen the announcement of the Colonial Legacies Project, a two-year research project aiming to evaluate the institution's historical ties to colonialism and imperialism, this is insufficient in addressing the current issue if not accompanied by more tangible action.
Moreover, there is a precedent for the renaming of sites on campus. In February, what was then known as the Schrödinger Lecture Theatre in the School of Physics was renamed after Erwin Schrödinger was revealed to have sexually abused women and children. This demonstrates that Trinity is more than capable of making appropriate, large-scale changes with speed. It is therefore a conscious choice by administration every day that Berkeley's name remains on the library.
Plenty of Trinity's esteemed thinkers are studied and remembered without necessitating a library be named after them.
It is also worth noting other institutions' principles for renaming campus buildings. In 2016, a committee was established to create standards for renaming buildings at Yale University following controversy surrounding Calhoun College. The residential college was named after John C. Calhoun, a politician and champion of slavery in the United States. The committee developed a set of guidelines to evaluate when a building should be renamed. The general rule, they found, was to ask whether the legacy of the historical figure was diametrically opposed to the mission of the university and whether the individual's actions and values were contested during their lifetime, among other criteria.
If applied to the Berkeley Library, these guidelines clearly demonstrate the need to rename the building. Berkeley's legacy as an owner of enslaved persons and advocacy for the oppression of marginalised groups contradicts Trinity's mission to help create a pluralistic and just society. Furthermore, it is reductive to call Berkeley's views a product of their time as anti-slavery beliefs were prevalent during his life among the Quakers and individuals such as influential Irish professor Francis Hutcheson.
Ultimately, Trinity must question whether it is more important for this library to reflect the ideals of Berkeley or its own student body. Trinity claims to prioritise fostering a diverse and inclusive community, but how many of the buildings, rooms and statues on campus are named after women and people of colour? It is time for Trinity to implement long overdue changes in order to reflect the diversity of its community, and though Berkeley's name remains on the building, its removal from TCDSU's vocabulary is a heartening start.